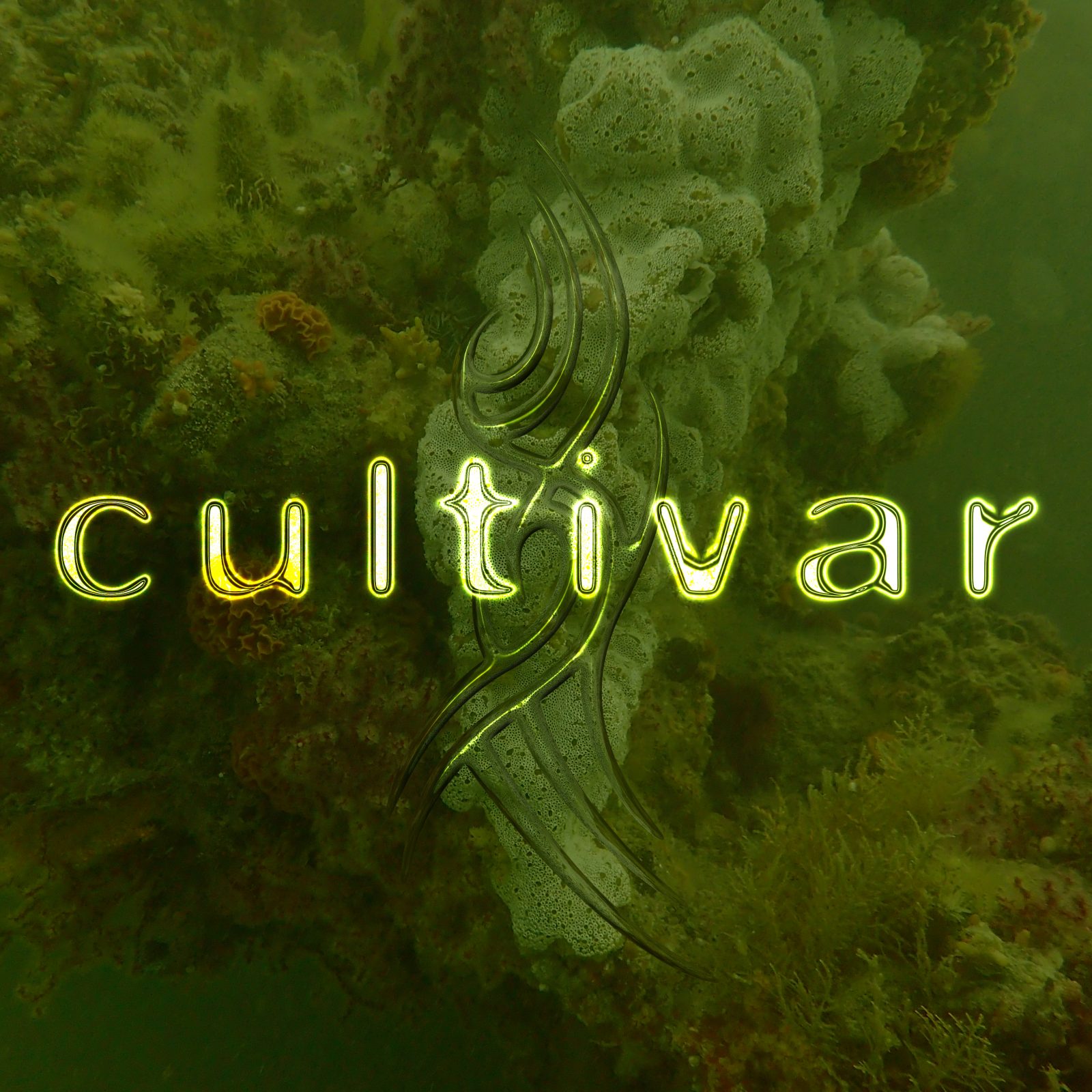 Cultivar is coming soon!
Cultivar is a podcast on art and ecology by Matthew Schum and Zachary Korol-Gold, hosted on earth sciences. We'll be talking with artists, curators, farmers, conservationists, theorists, activists, scholars, and more who work with an ecological approach. Cultivar asks: Can we imagine collective ecological futures?
Our first episode will be released in early December, stay tuned!