FLOOR IS LAVA at City Surfer Office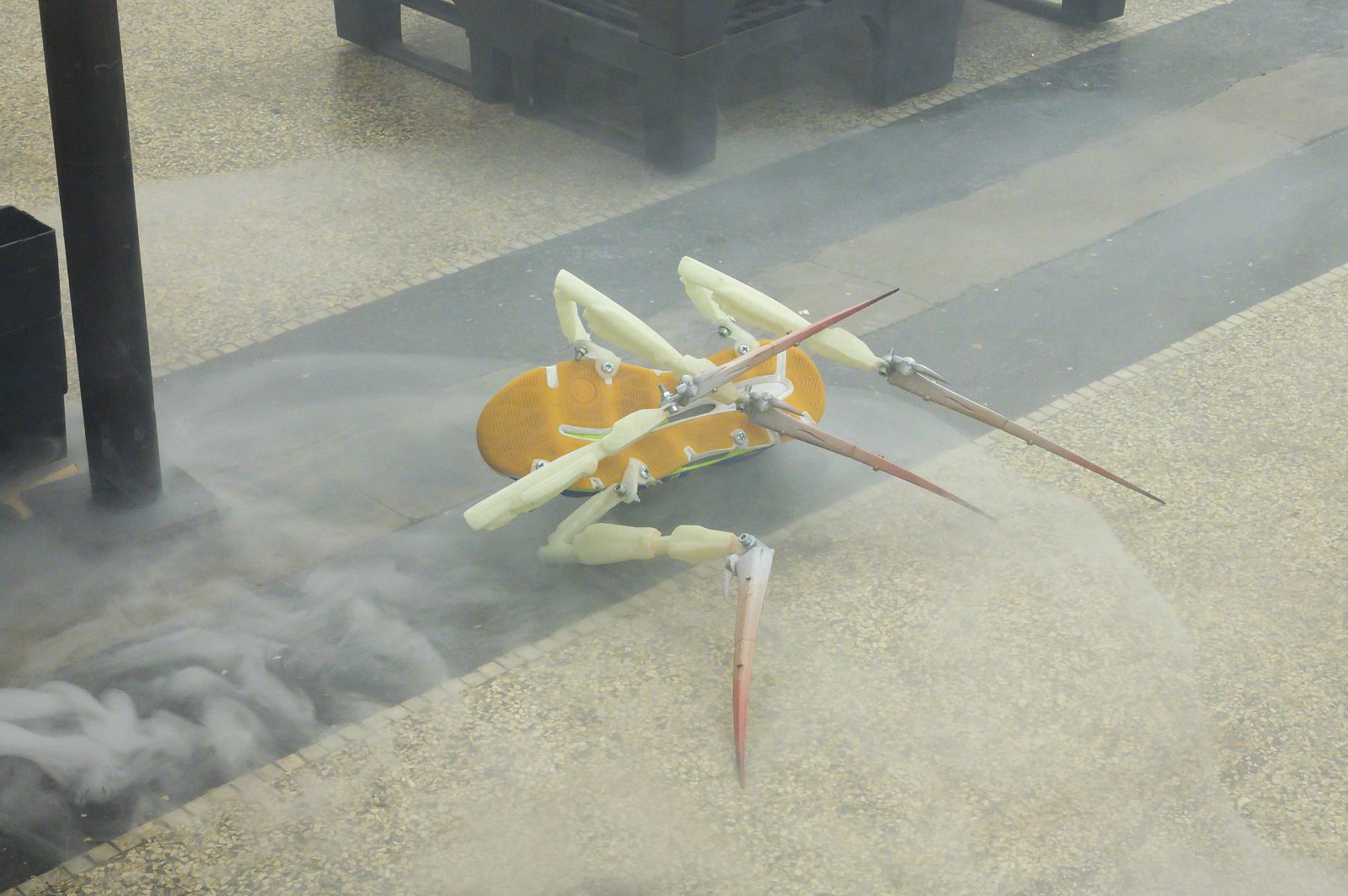 FLOOR IS LAVA
Adrian Altman, Jakub Hájek, František Hanousek, Nik Timková, Zuzana Žabková
City Surfer Office, Prague
November 14 – 21, 2019
I will defend myself to a minimum. I don't like it until I wear my legs as an individual, not a story. I lost my voice today. She left. I don't know where she went but she left. I feel like I'll be most likely to drop my new fire mixtape down at the Hot Springs, if anyone is interested in checking it out. It's called Luv & Exocytosis.
Loosing the ground, as we all are loosing that ground. Floor disappearing and re-appearing as something unbearable and untouchable. You can learn to mix anything but not to mix. There are always those ways above it – of course. If this is what dreams are made of, don't wake me up. Art is too much to happen.
Let's play this game once more. Role-play and re-connect.
Floor is lava and she can be your friend. It can be anything deadly.
What does it mean to dream of Lava in a house?
aaaaaaa
hot
mmmmm
Time to love / hate and be selected and removed.
She moves desperately, she bruises as it hurts. Hands like baguettes. Yet it's impossible to do something that breaks as if it's broken. Was it comfortable? Awkward? Should we transform?
We are becoming troubling companions for her – embracing her. Shape-shifted freaking shoes – gripper heels she wears. It's a stripper's dream to touch the club floor – forbidden. We urge everyone to make that choice to cell yourself so others can choose the real you. Why would it be difficult to maintain bacteria that live to love you?
floor is…
floor is…
fleur is…
flaw is…
flow is….
Ideally it is not an environment that can be replaced, so it is not possible to connect. Idealistically we would all be falling in love with Lava. Thermophiles in love. But somehow we are all upside down now, breathing, collapsing together and parallely parking in there. What could change more than air is awareness.
Strippers and puppets
It's really boring to have society and art.
Floor is ˈlʌvə(r)
I will defend myself to a minimum.
Text by Nik Timková
Performance: Zuzana Žabková
Photo: Adrian Altman, Jakub Hájek, František Hanousek