GRIDLOCK by Toke Flyvholm at Future Suburban Contemporary, Copenhagen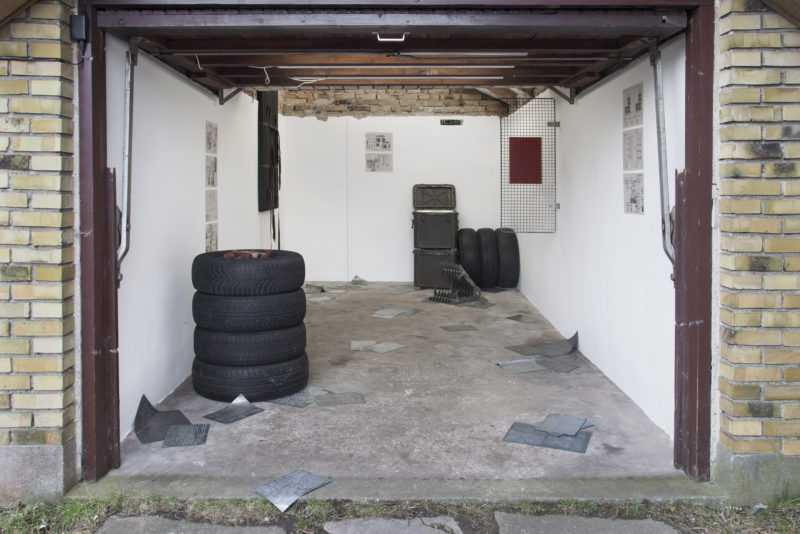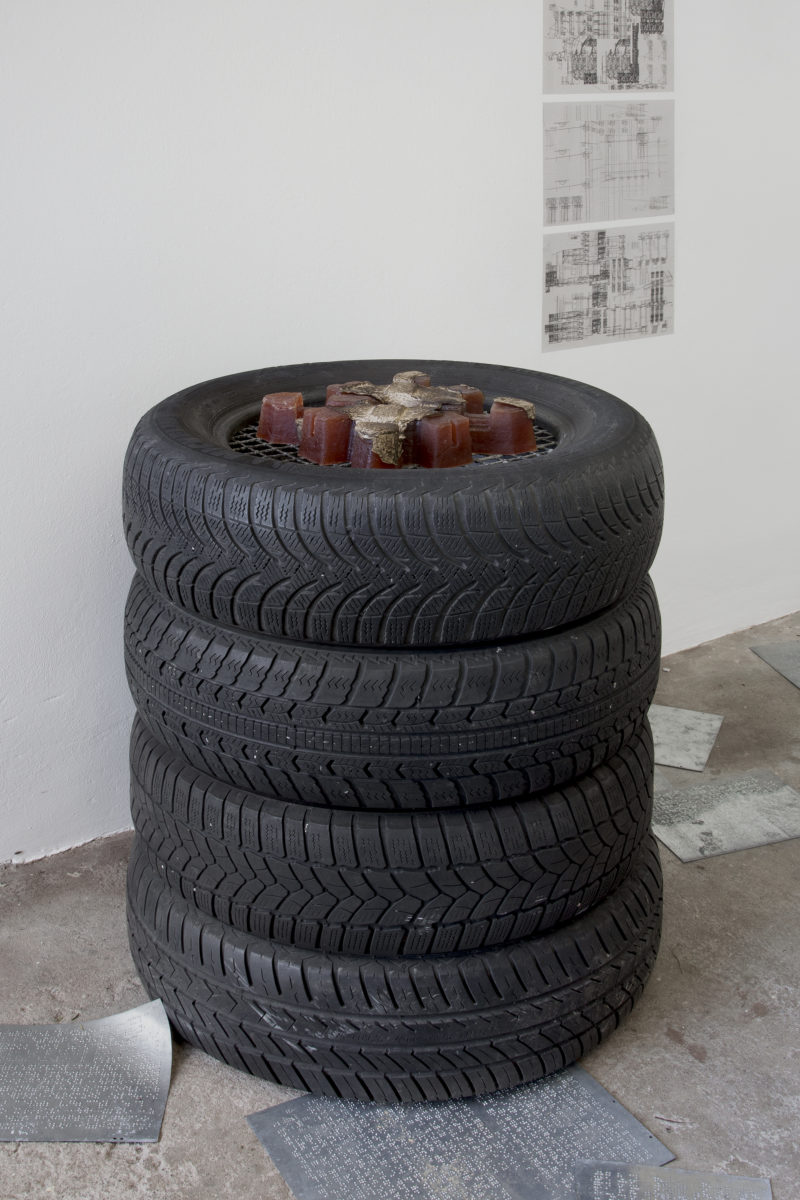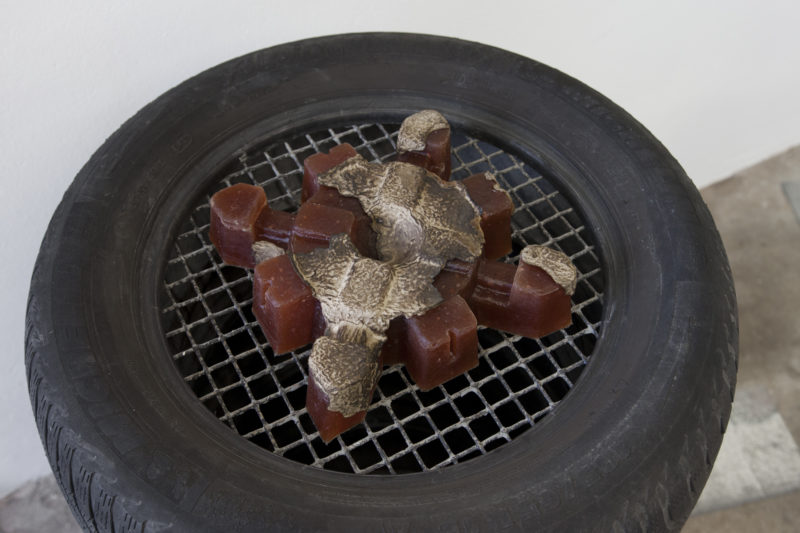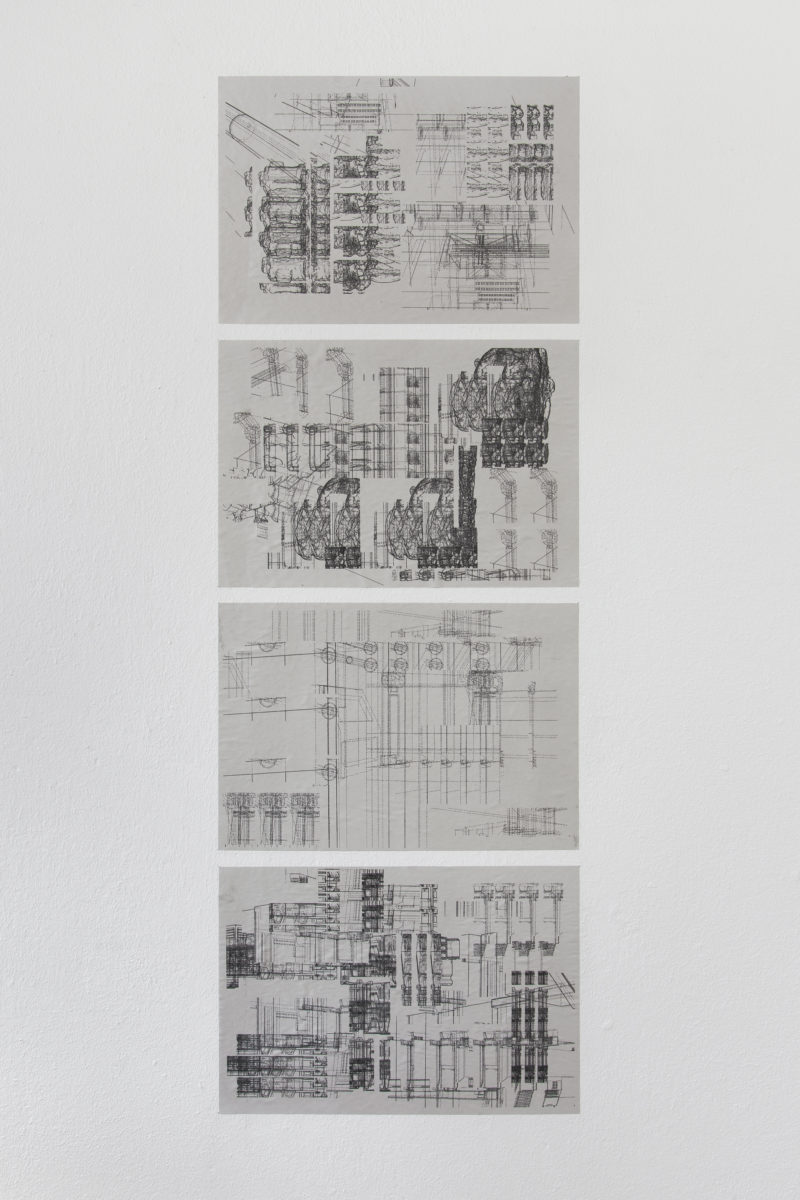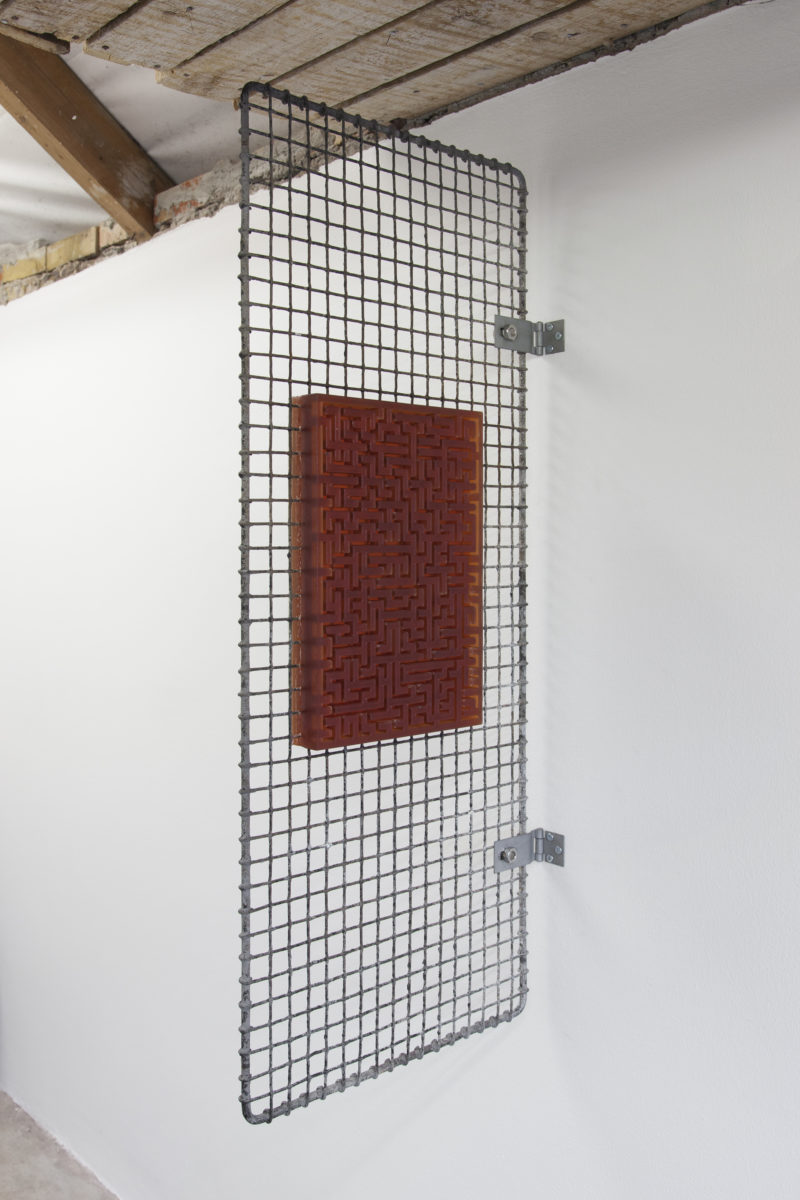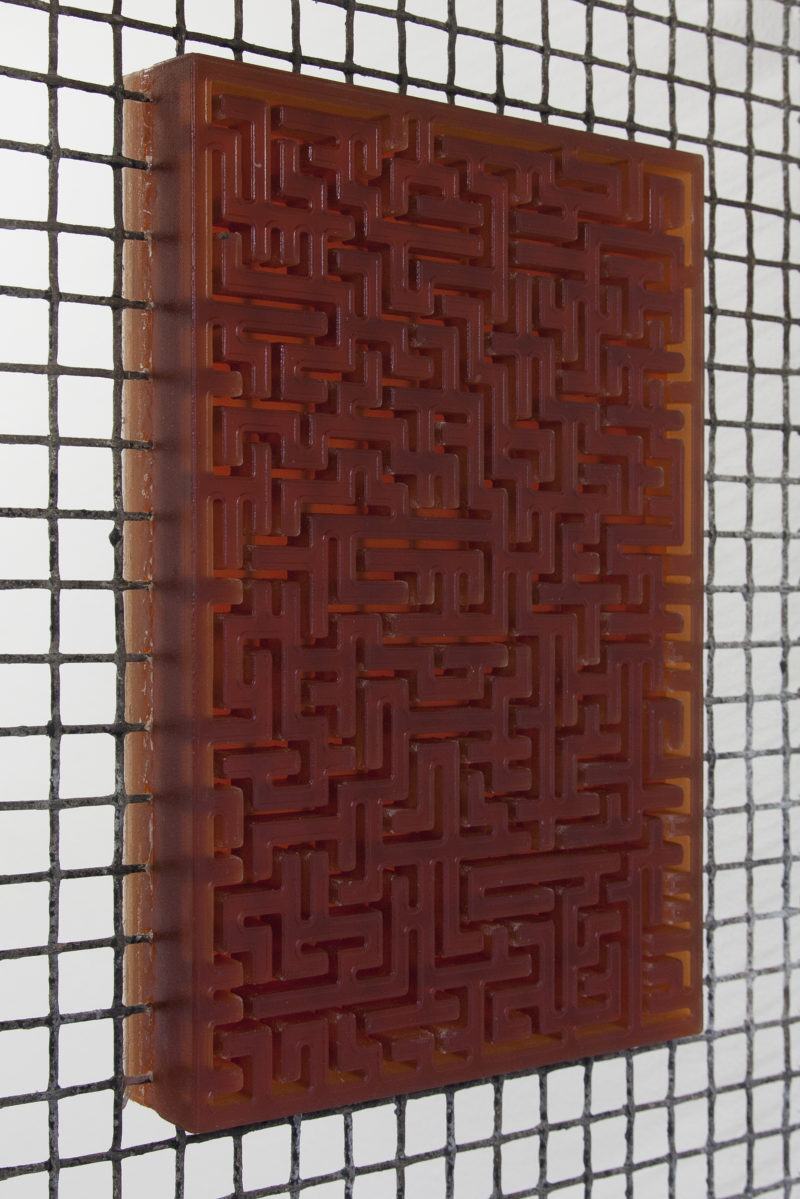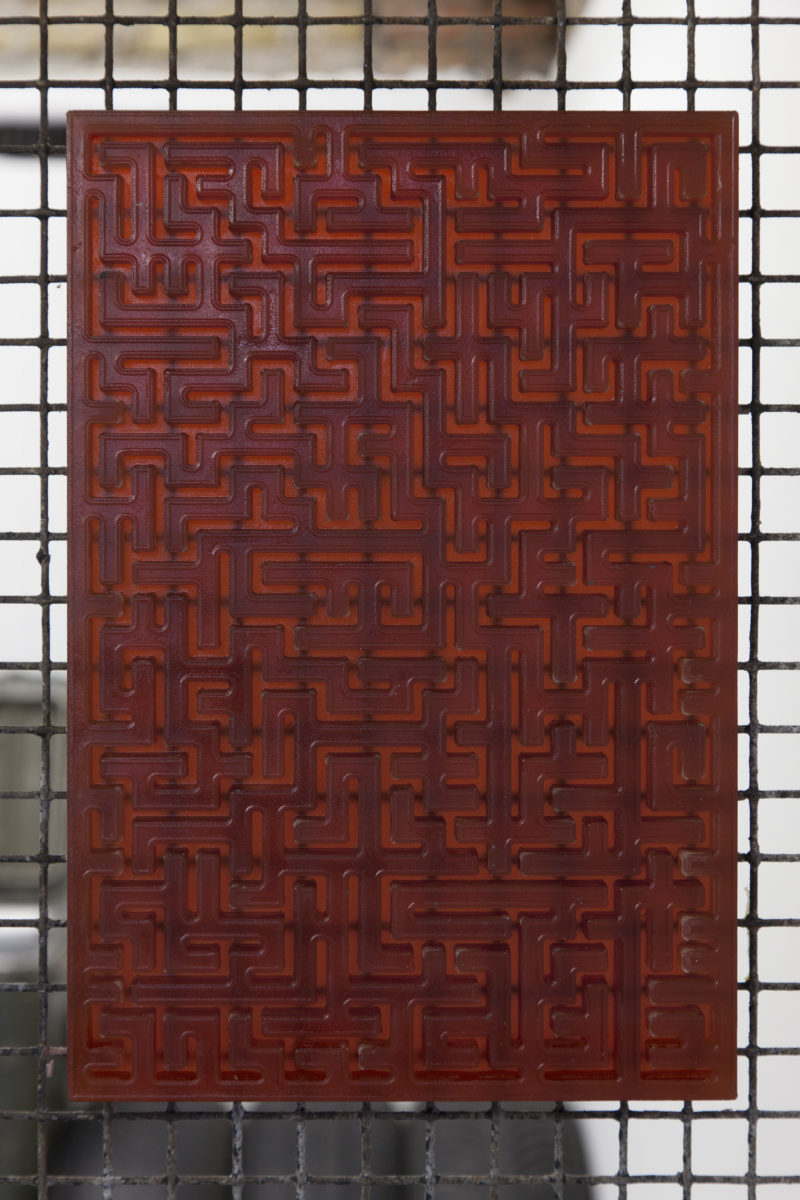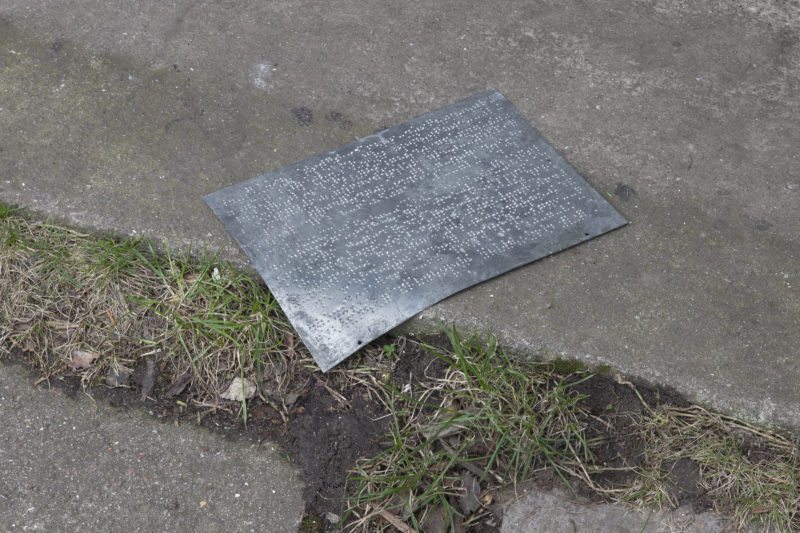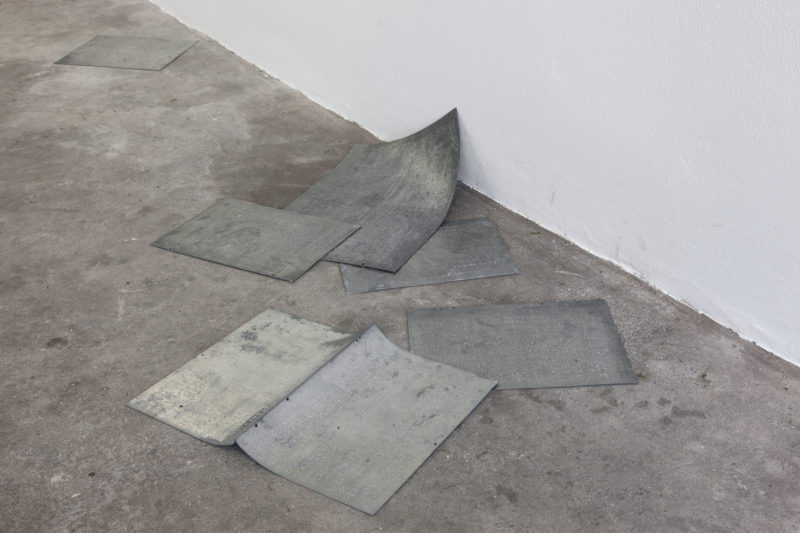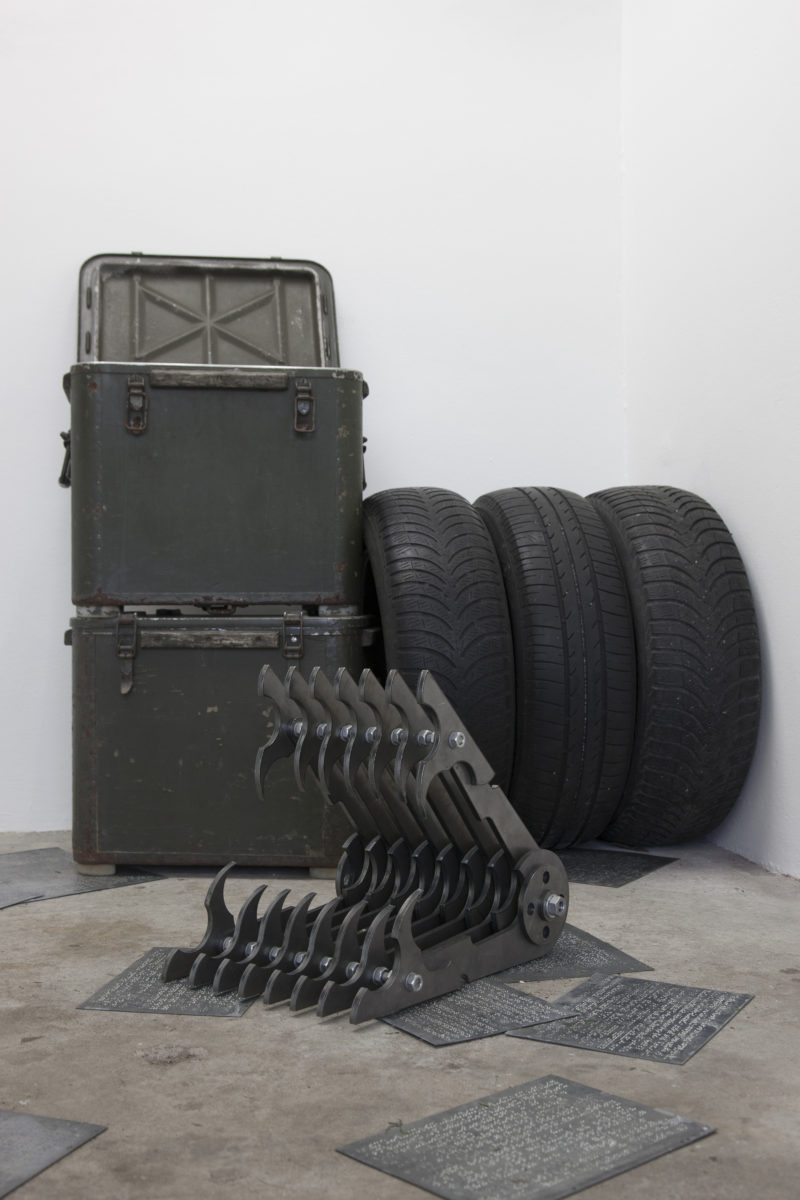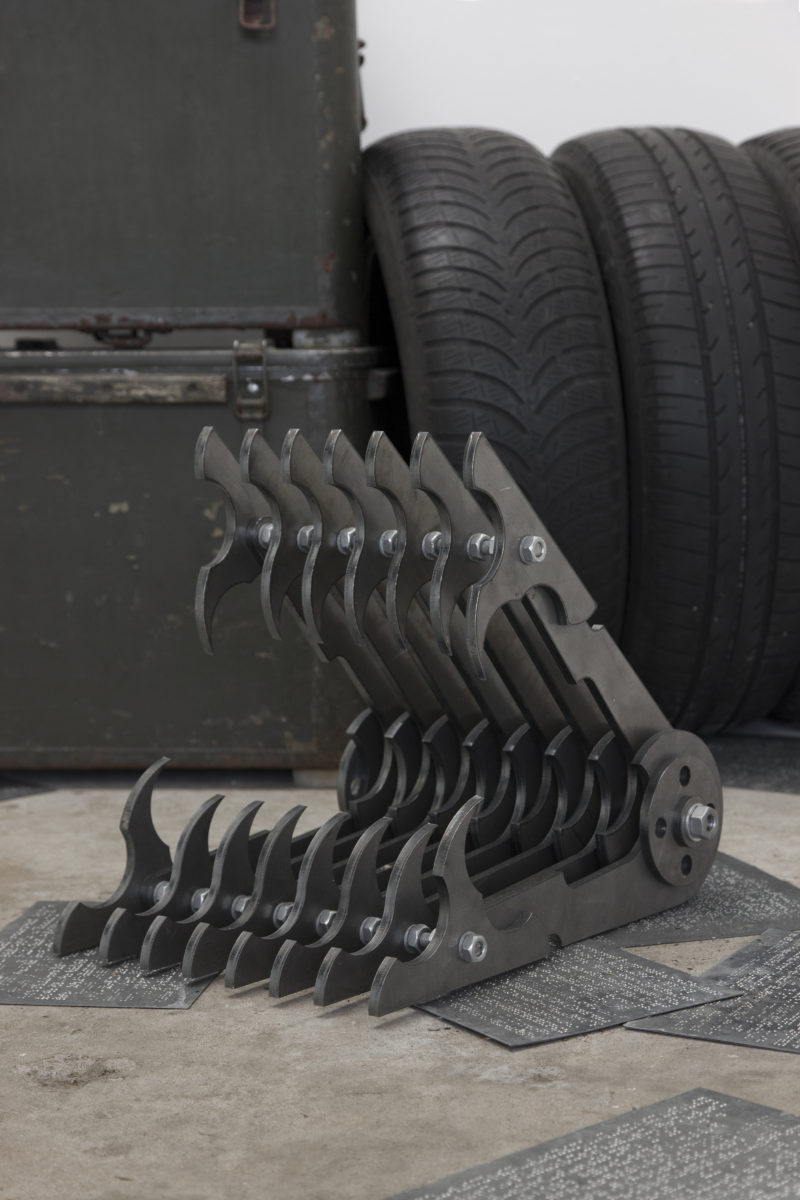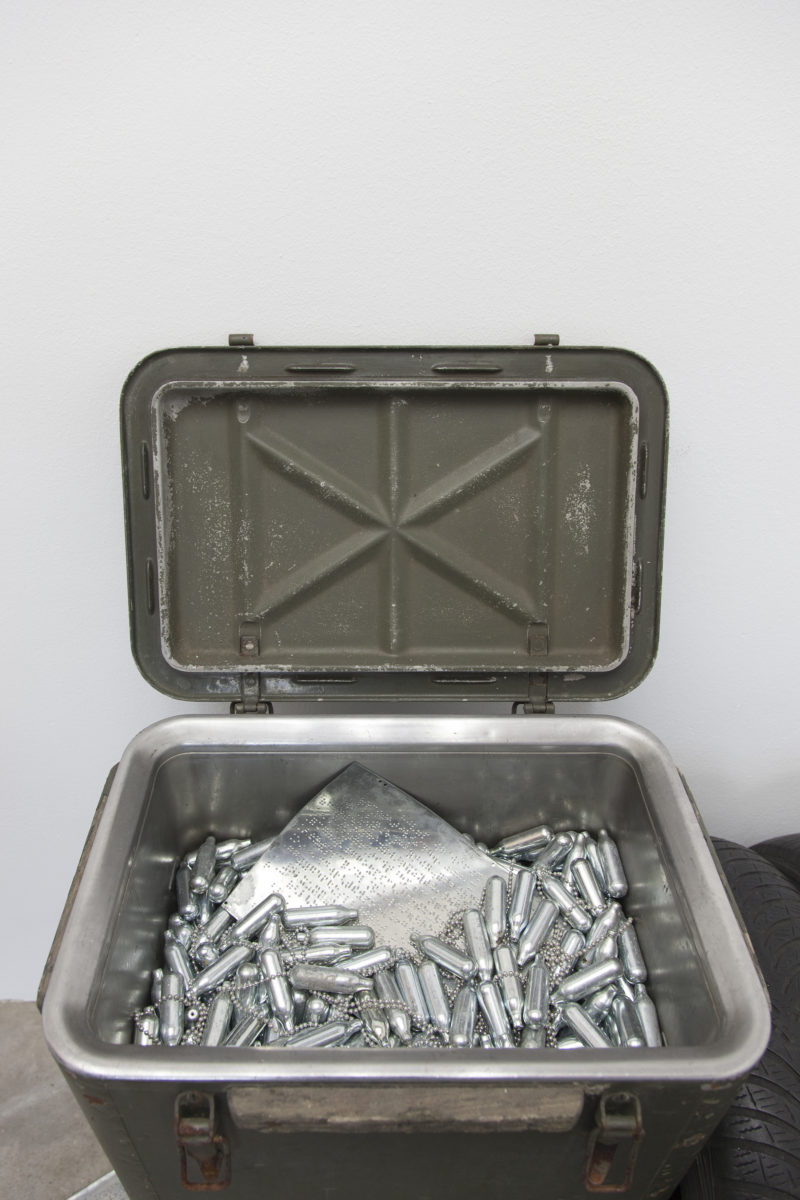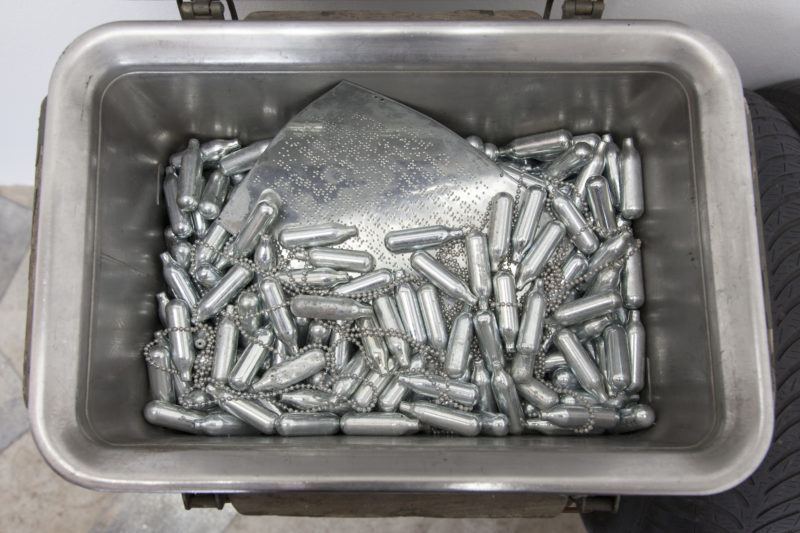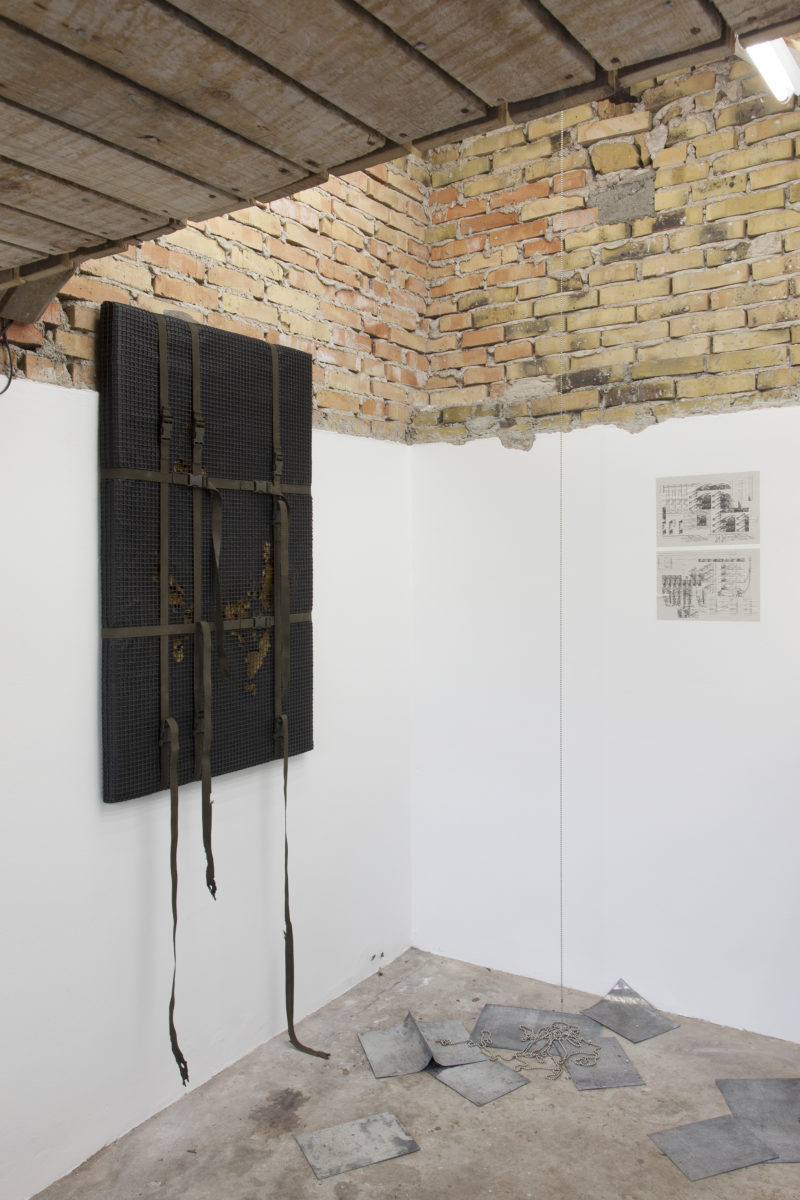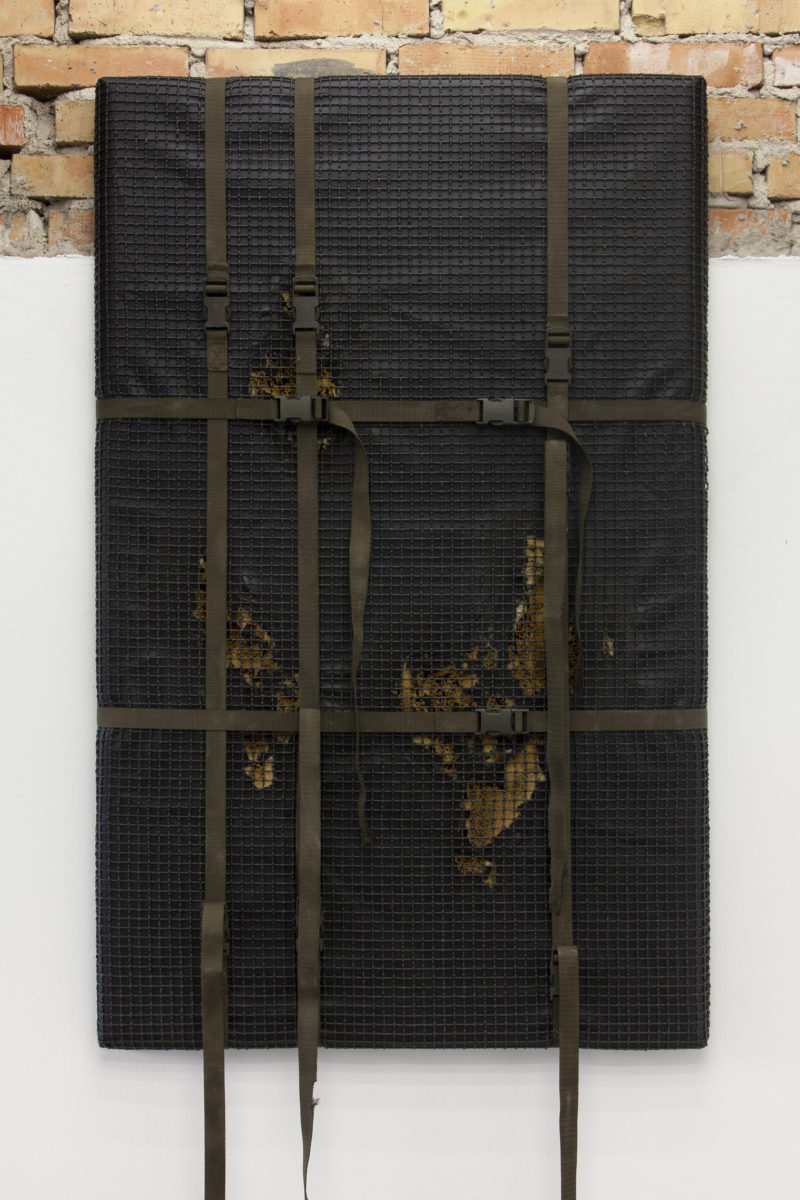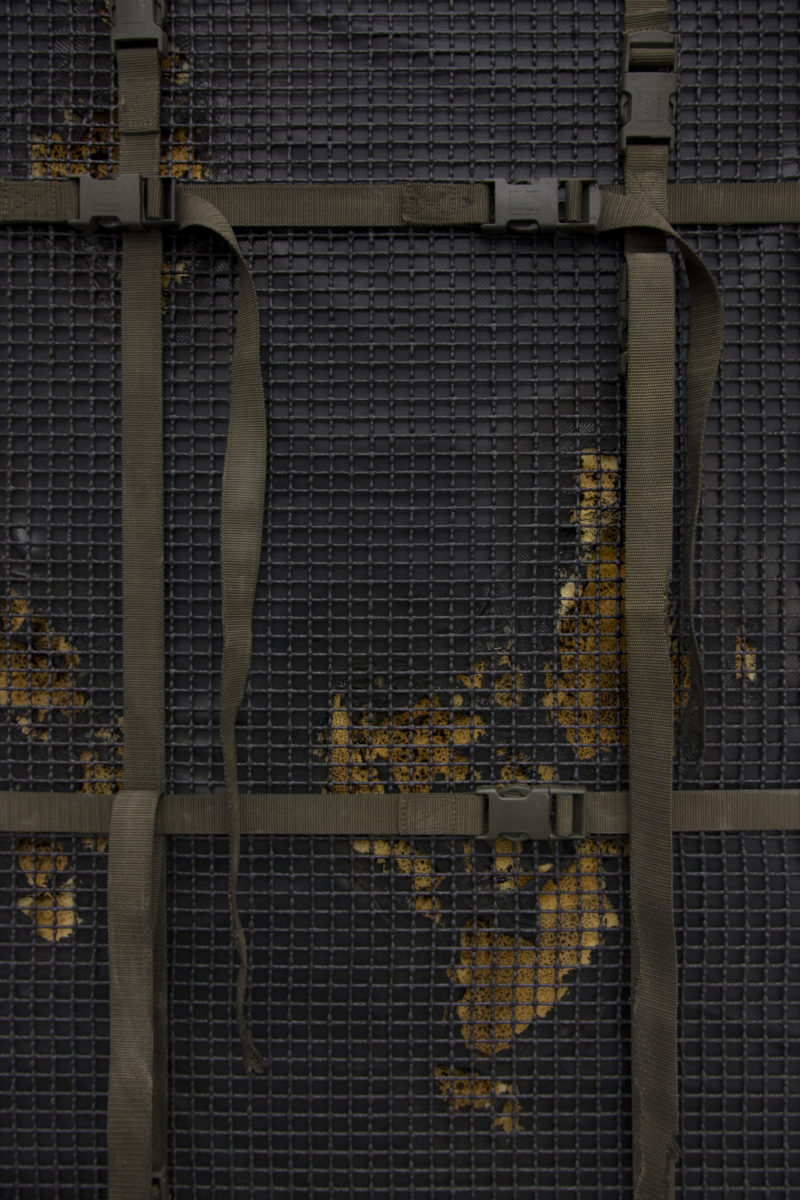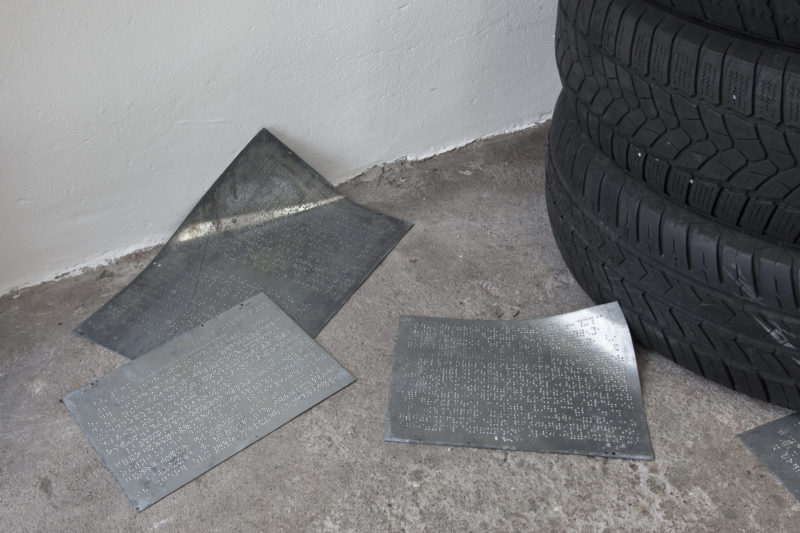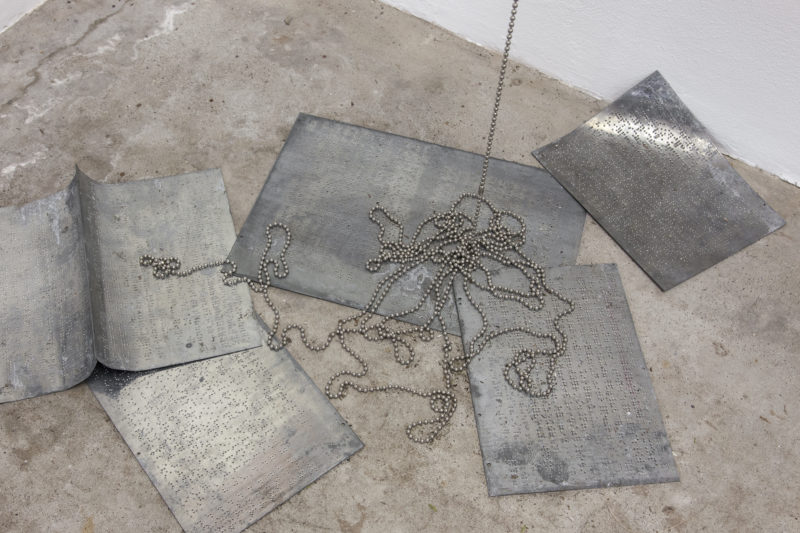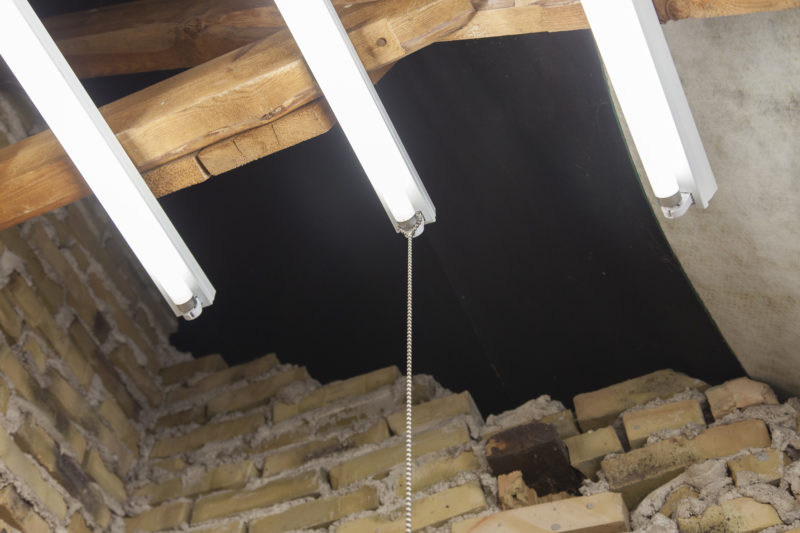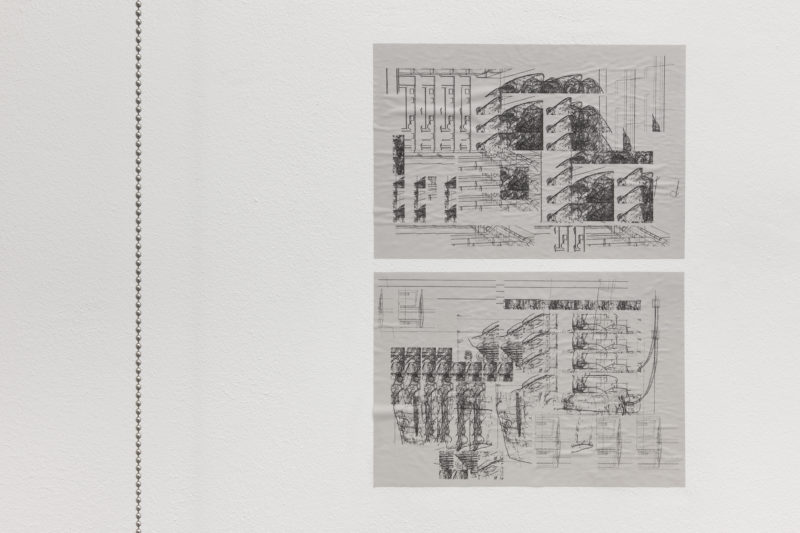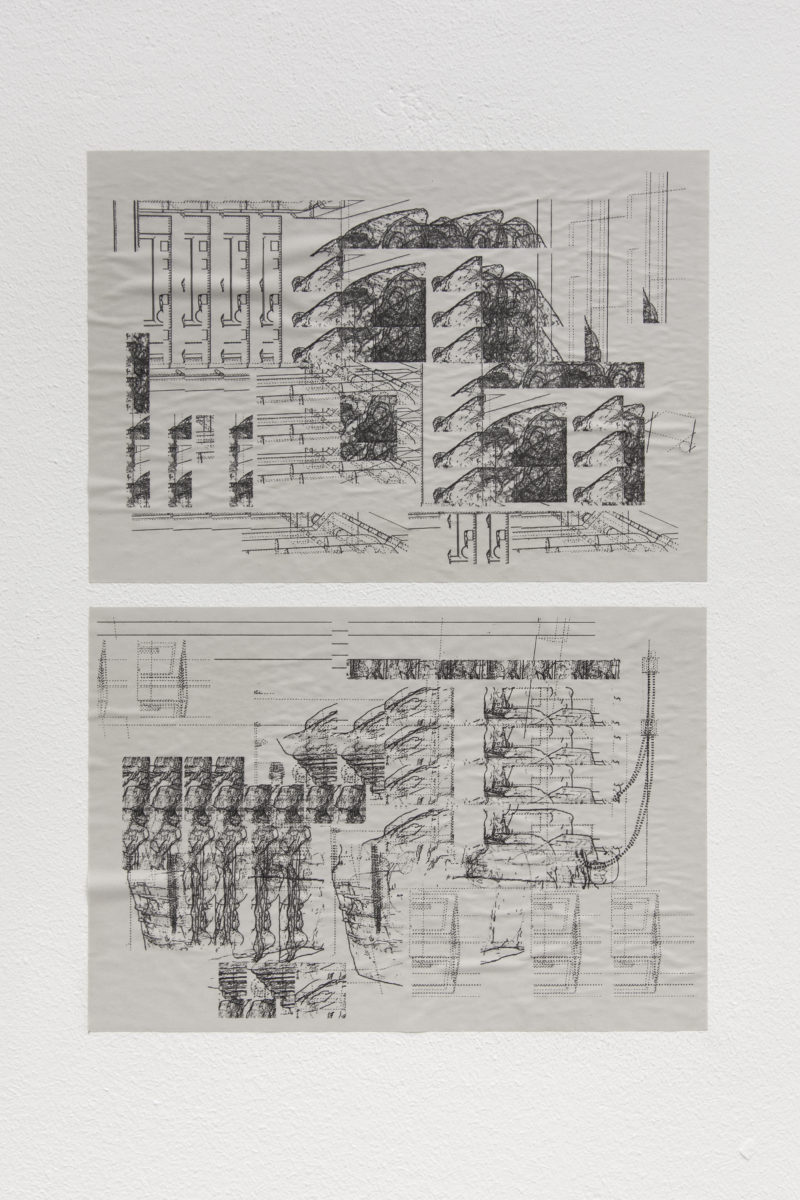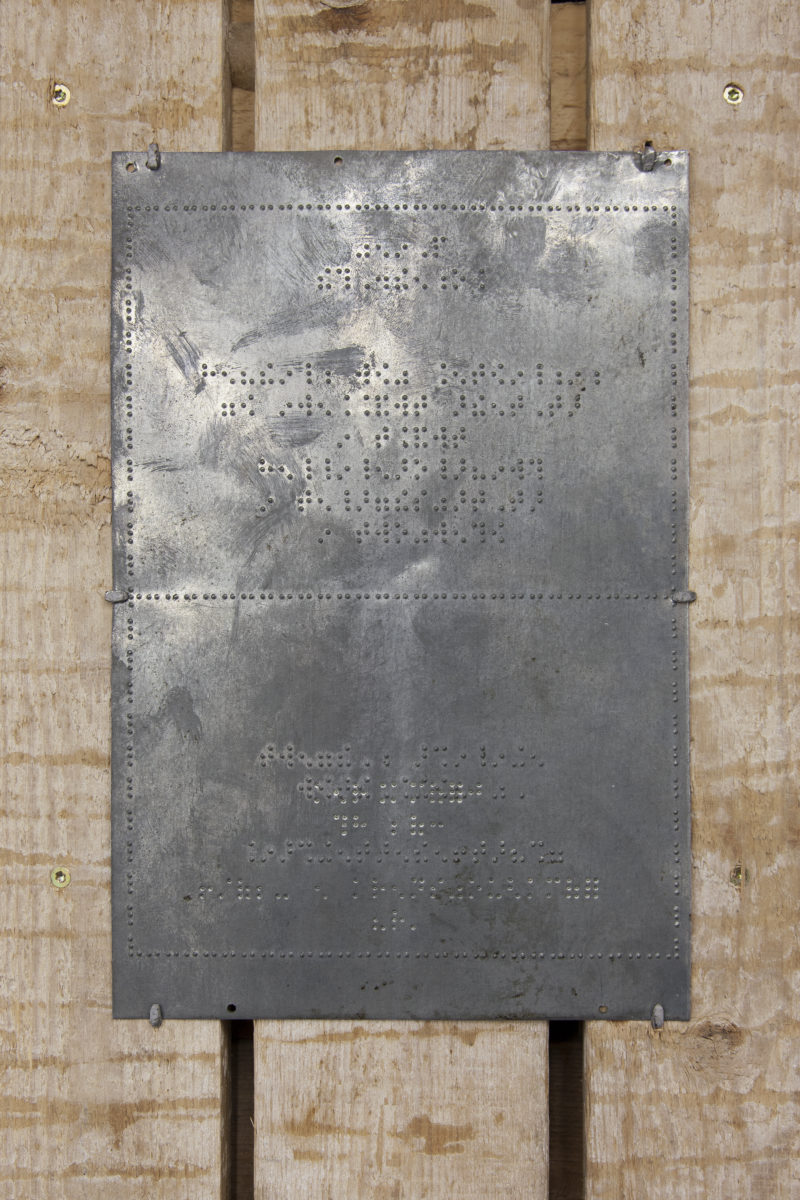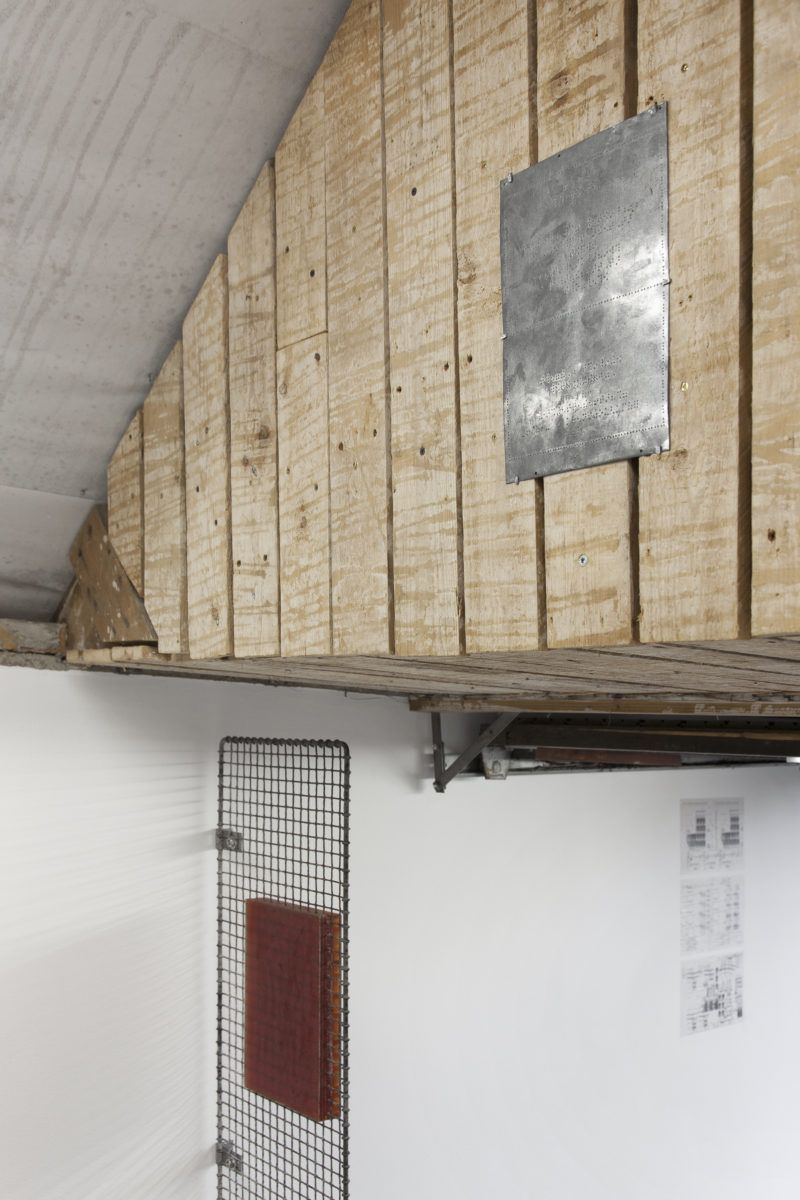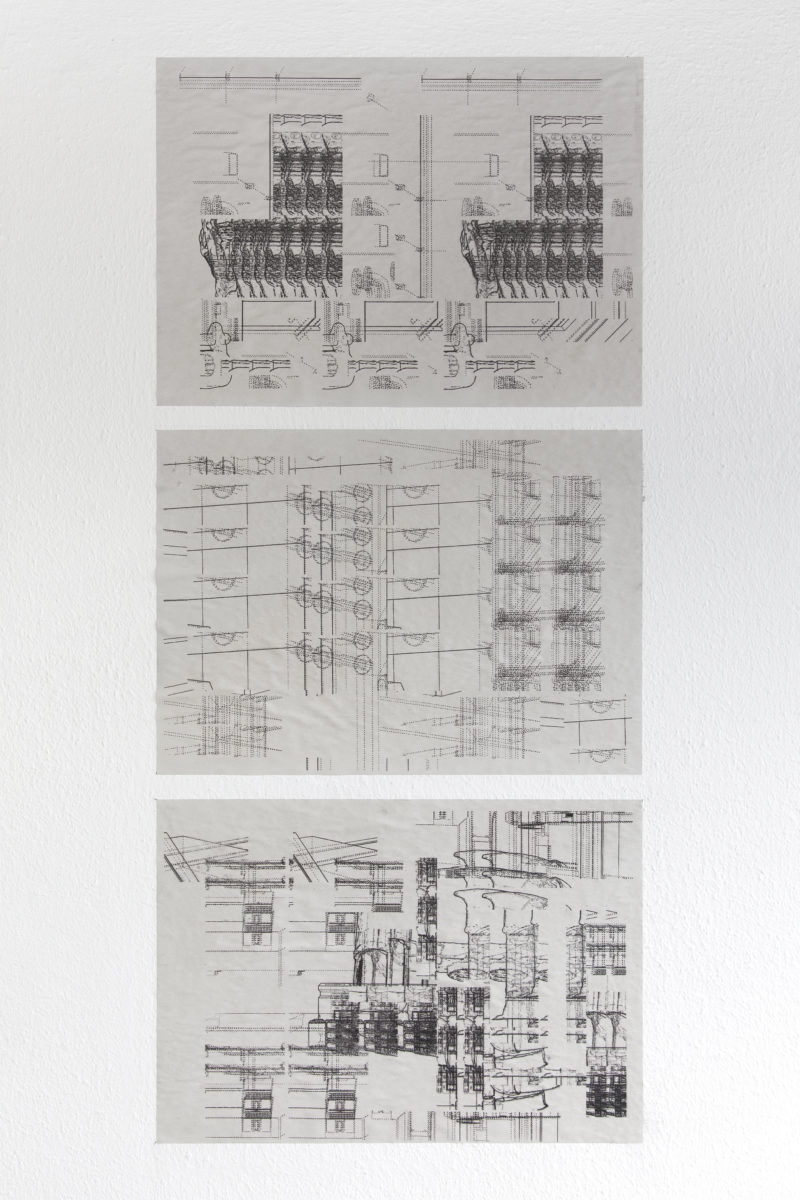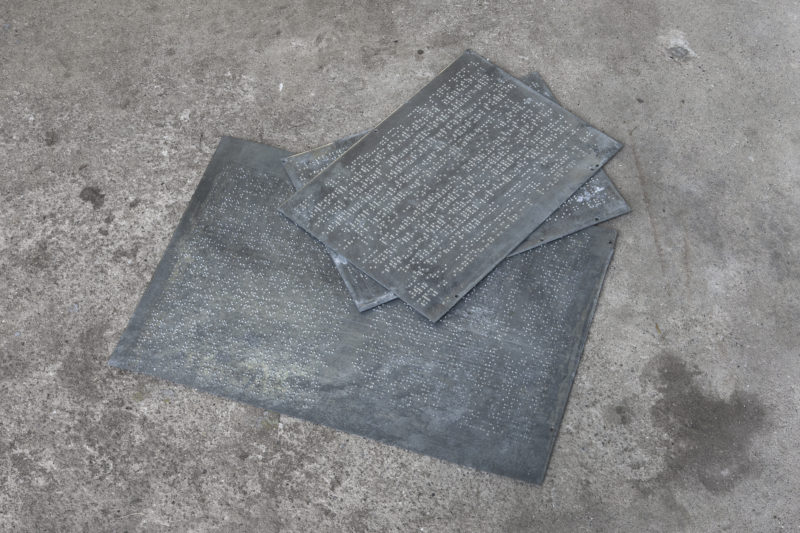 GRIDLOCK
Future Suburban Contemporary, Copenhagen
March 3 – April 8, 2018
Hanging in odd ropes… Time moves slowly.
Shifting positions – examining blurry signs.
*Diffusion items.
*Memory ballast.
Still spasms, still all the time.
U n r e a l… A soft space for that gloom.
FSC are super proud to present
this world of Toke Flyvholm.
Fresh from the bakery,
fresh out of the womb of production,
fresh out of winter,
fresh thoughts
into real life,
into solid matter
and soon growing into the rooms of FSC.
FSC are looking so much forward to see this installative tale unfolding
from the deep soil of Toke.
Something will never be the same..