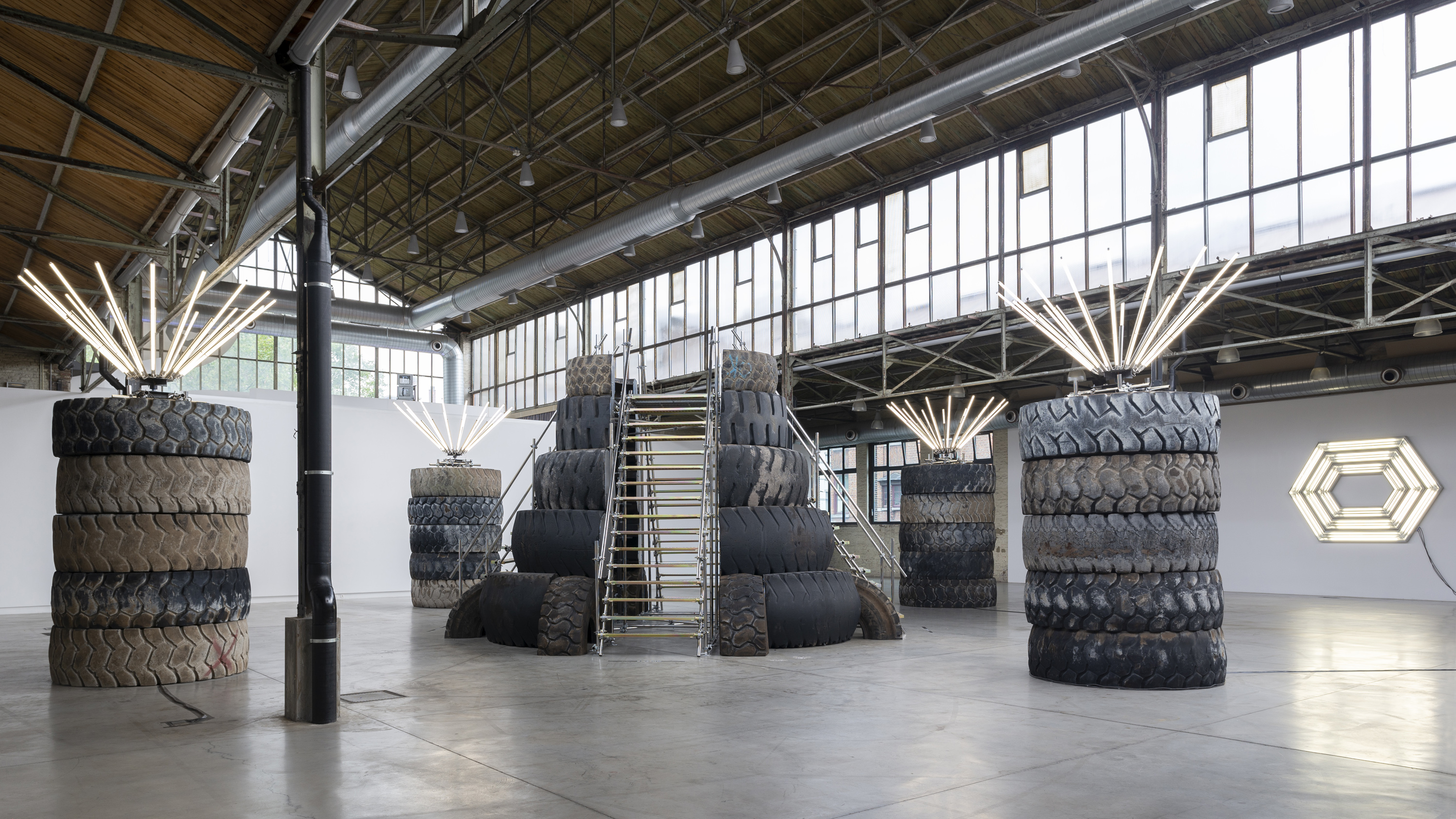 Xavier Mary
MX Temple
BPS22 Museum, Charleroi, Belgium
Curated by Pierre-Olivier Rollin
June 8 – September 1, 2019
The Guardians of the Directions (दिक्पाल, Dikpāla) are the deities who rule the specific directions of space according to Vajrayāna—especially Kālacakra. As a group of eight deities, they are called Asta-Dikpāla (अष्ट-दिक्पाल), literally meaning guardians of eight directions. They are often augmented with two extra deities for the ten directions (the two extra directions being zenith and nadir), when they are known as the Daśa-Dikpāla. It is traditional to represent their images on the walls and ceilings of temples. They are also often portrayed in Jain temples. Ancient Java and Bali recognize Nava-Dikpāla, literally meaning guardians of nine directions, that consist of eight directions with one addition in the center. The nine guardian gods of directions is called Dewata Nawa Sanga (Nine guardian devata). The diagram of these guardian gods of directions is featured in Surya Majapahit, the emblem of Majapahit.
At the time of the khmer empire all representations revolved around mount meru. Axis of the world, centre of the earth, located at the centre of each temple, it leads to paradise and to the culmination of all things. Using gigantic worn otr tyres, Xavier Mary has produced monumental sculptures that evoke the unearthed temples of Khmers civilizations. Following a post-apocalyptic intuition, he links—in an effort to better merge them—different spatial, temporal and symbolic categories in a type of formal and conceptual syncretism that lays the foundations of a plastic vocabulary, specific to an architecture of collapse, for the 21st century.
In the second room of the exhibition (Salle Dupont), Xavier Mary presents MX ចម្លាក : MX ចម្លាក is a documentary film. The film revolves around the creation of a sculpture: an "MX" (initials of the artists in reverse order), made from a block of sandstone from the mountain of Phnom Kulen.
The sculpture is made in the sculptor village of Kampong Thom. The stone cutters sculpt there and carve the block, from sunrise to sunset. MX ចម្លាក់, is then transported on a raft, along the length of the River Tatai, to then be placed forever in the jungle of the Cardamom mountains.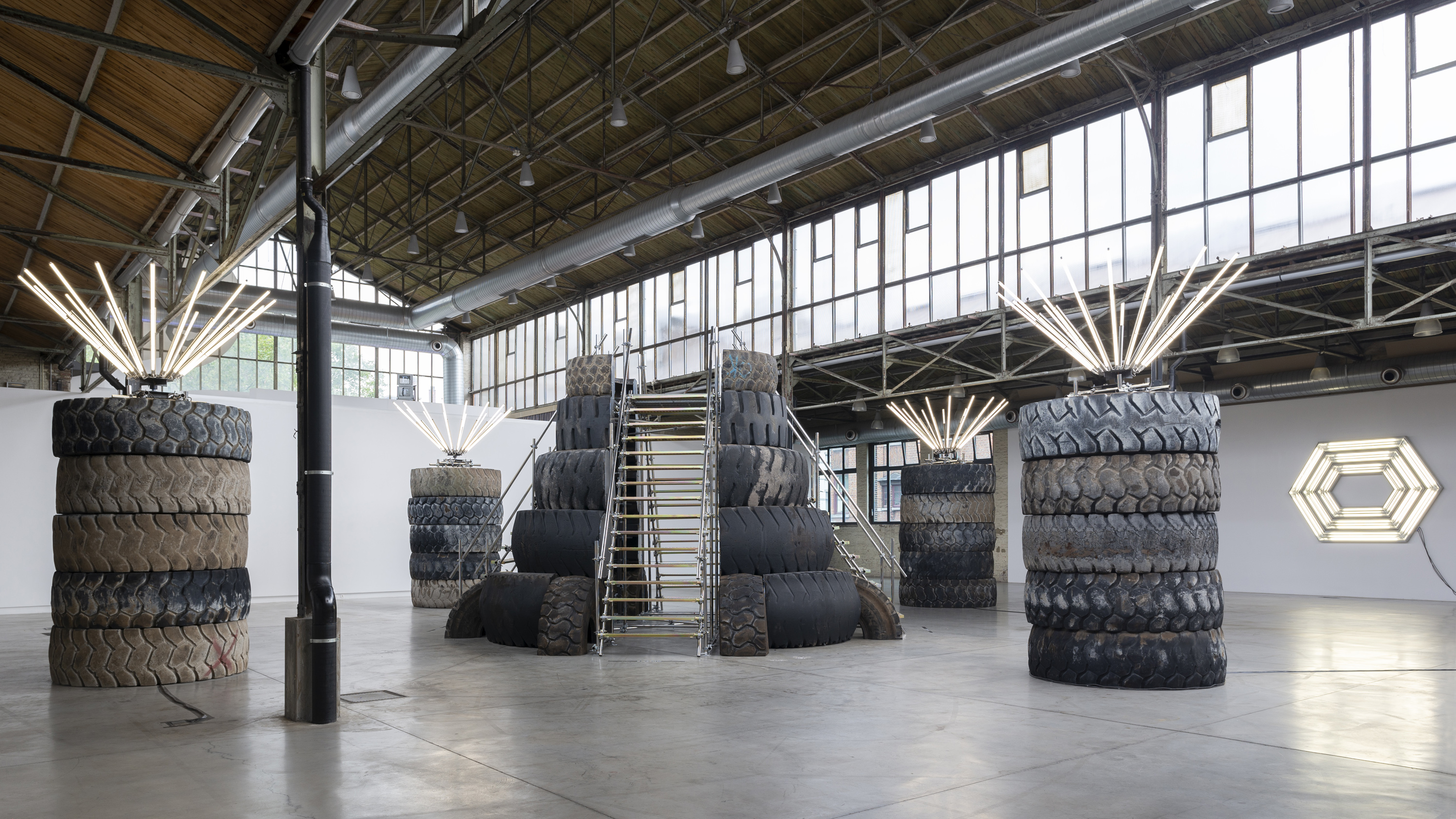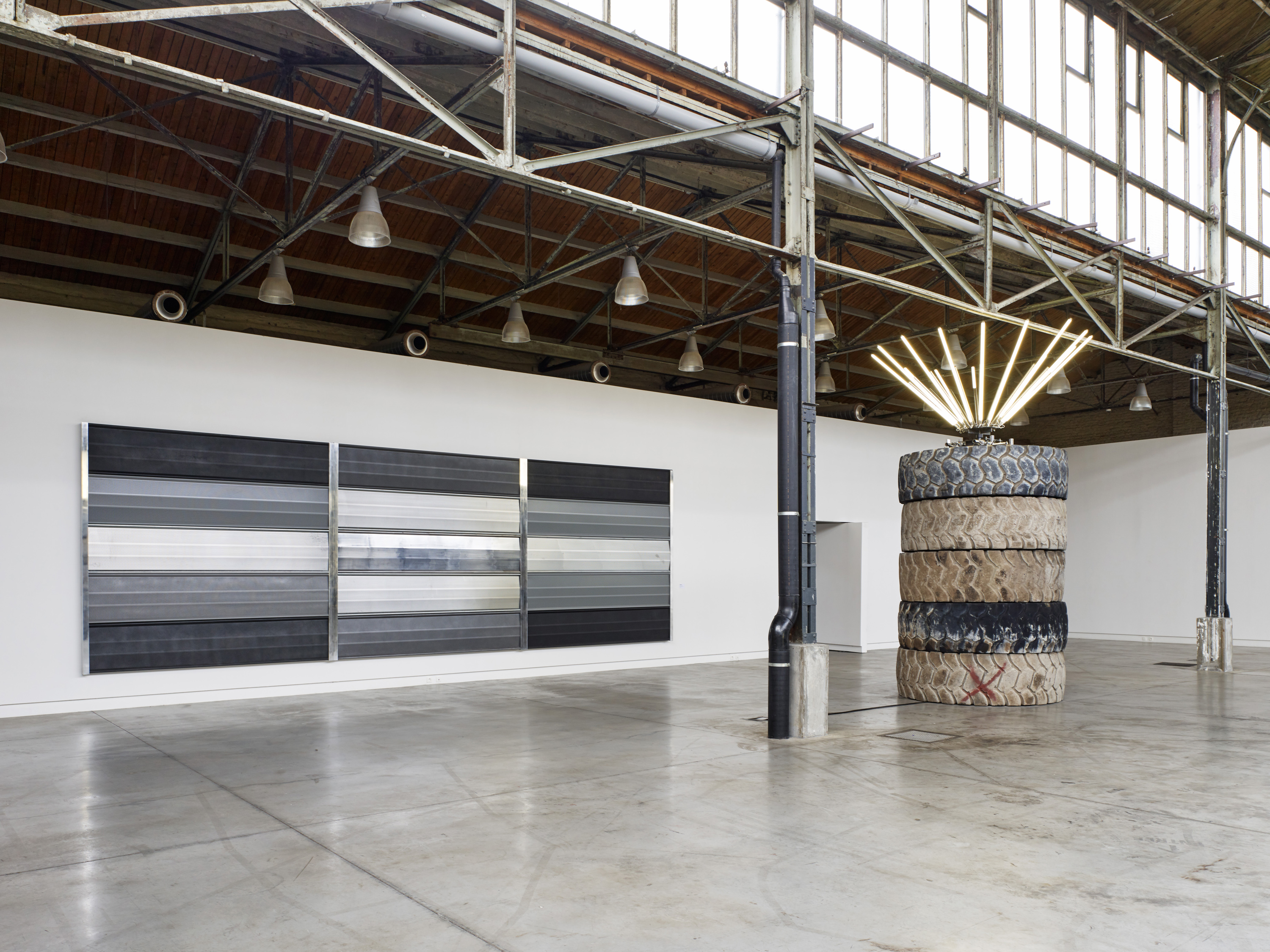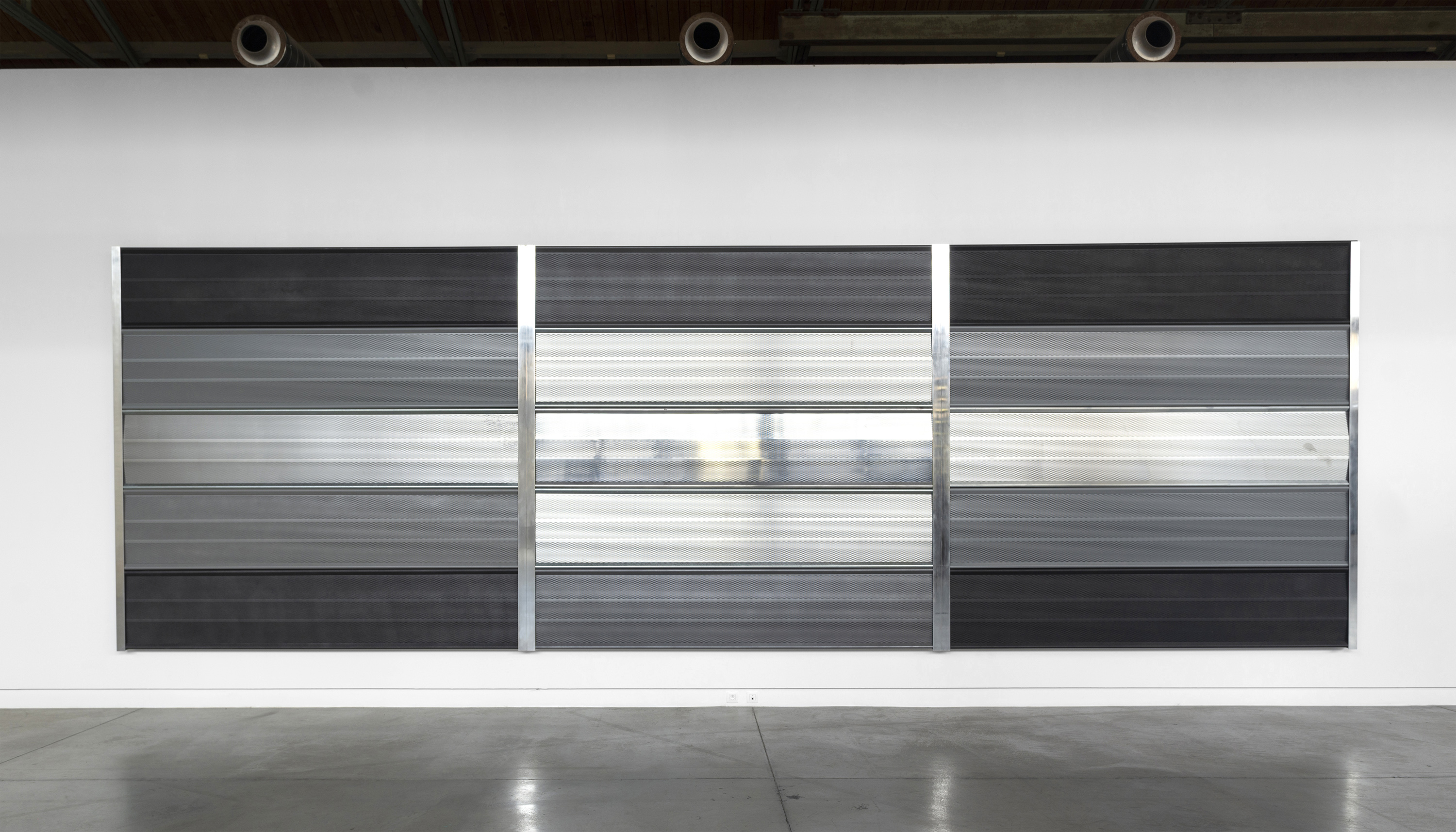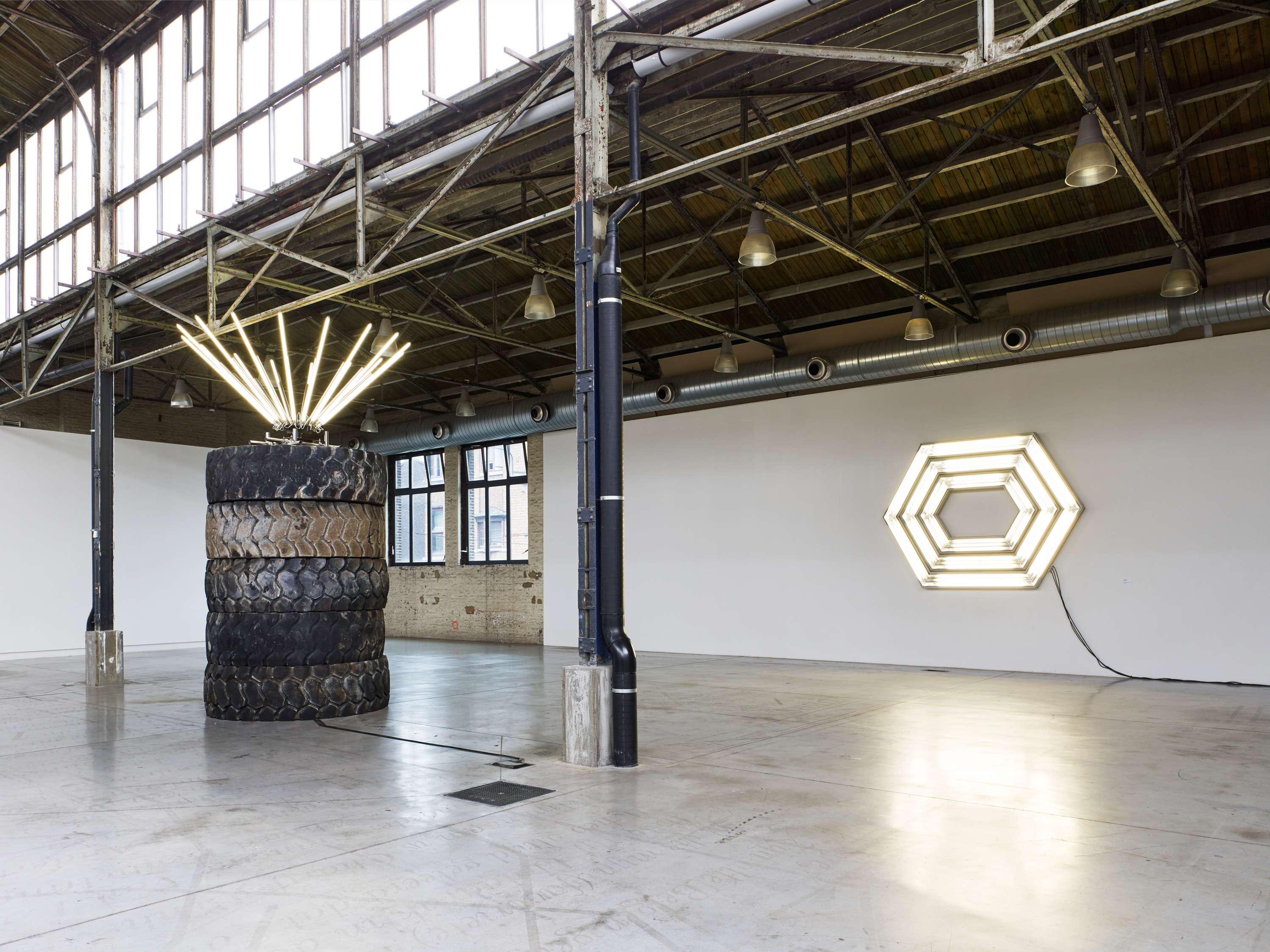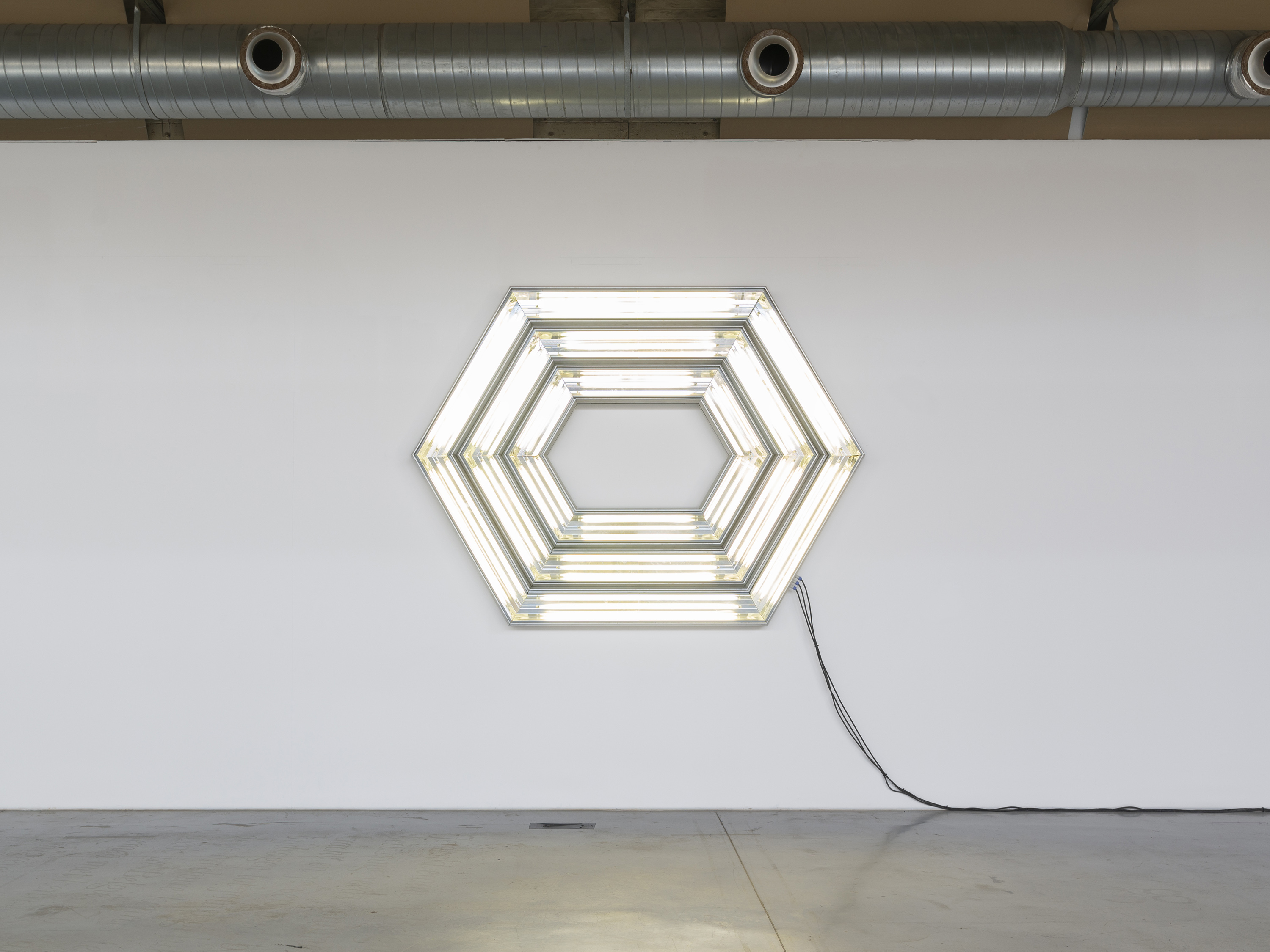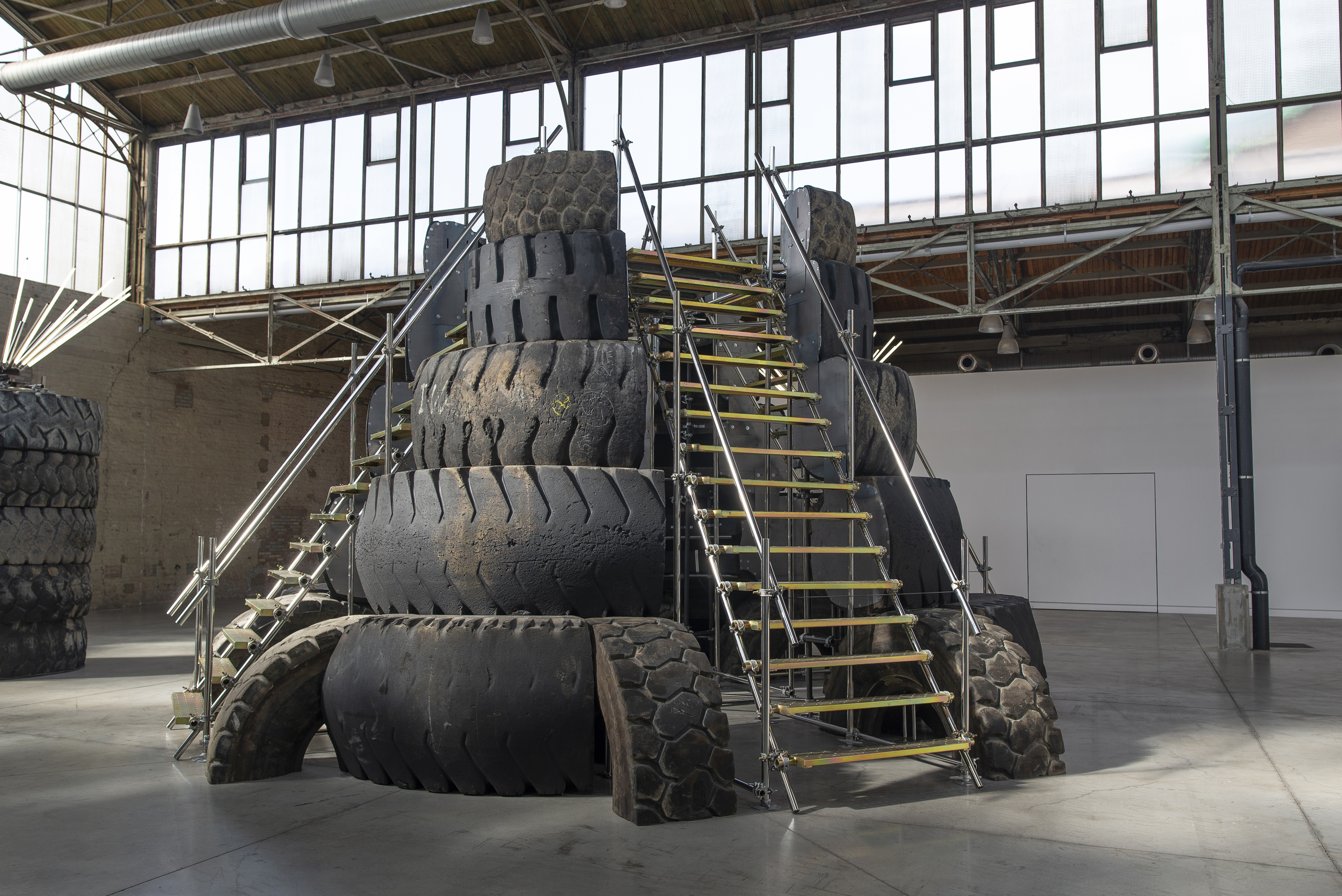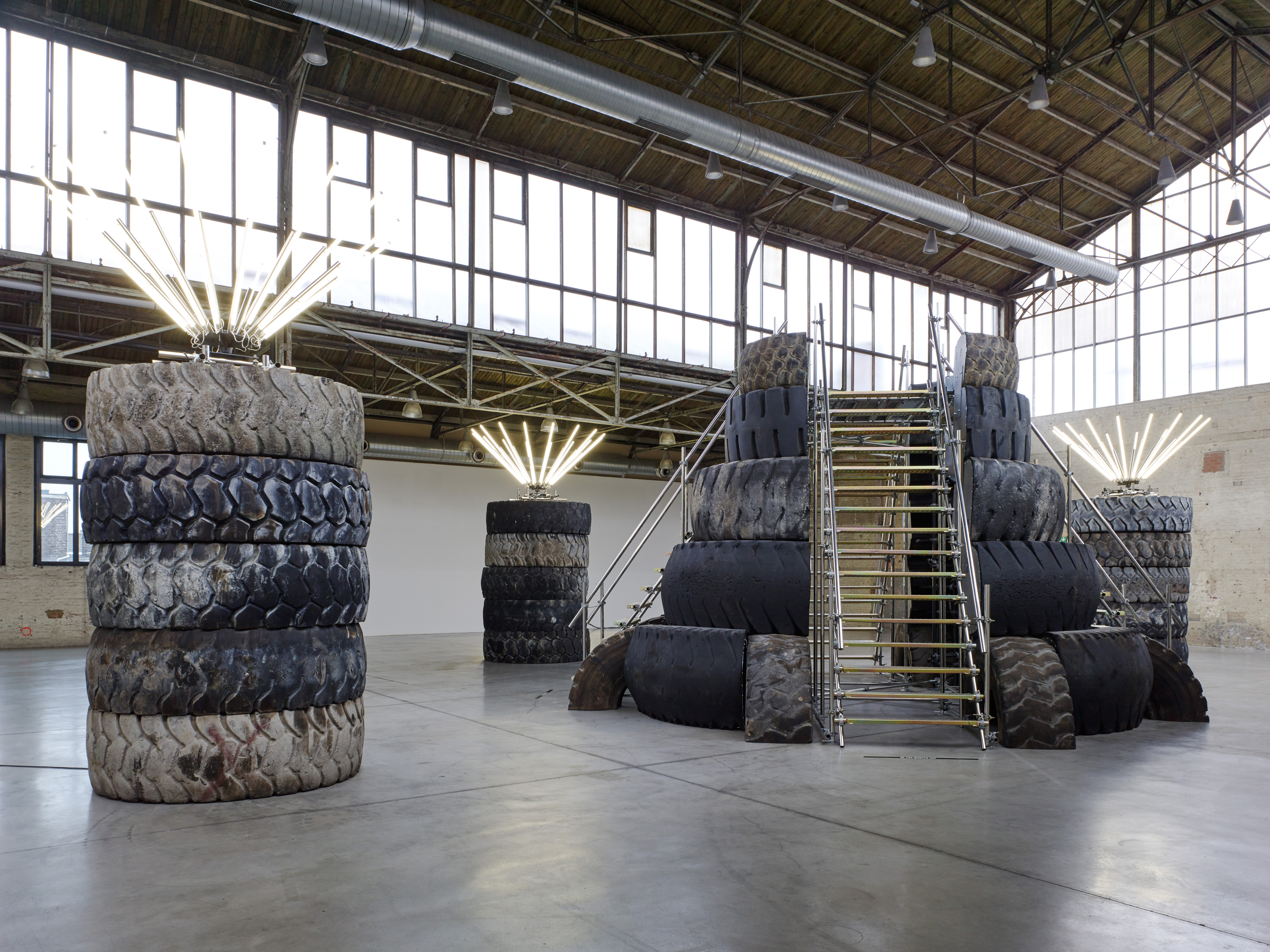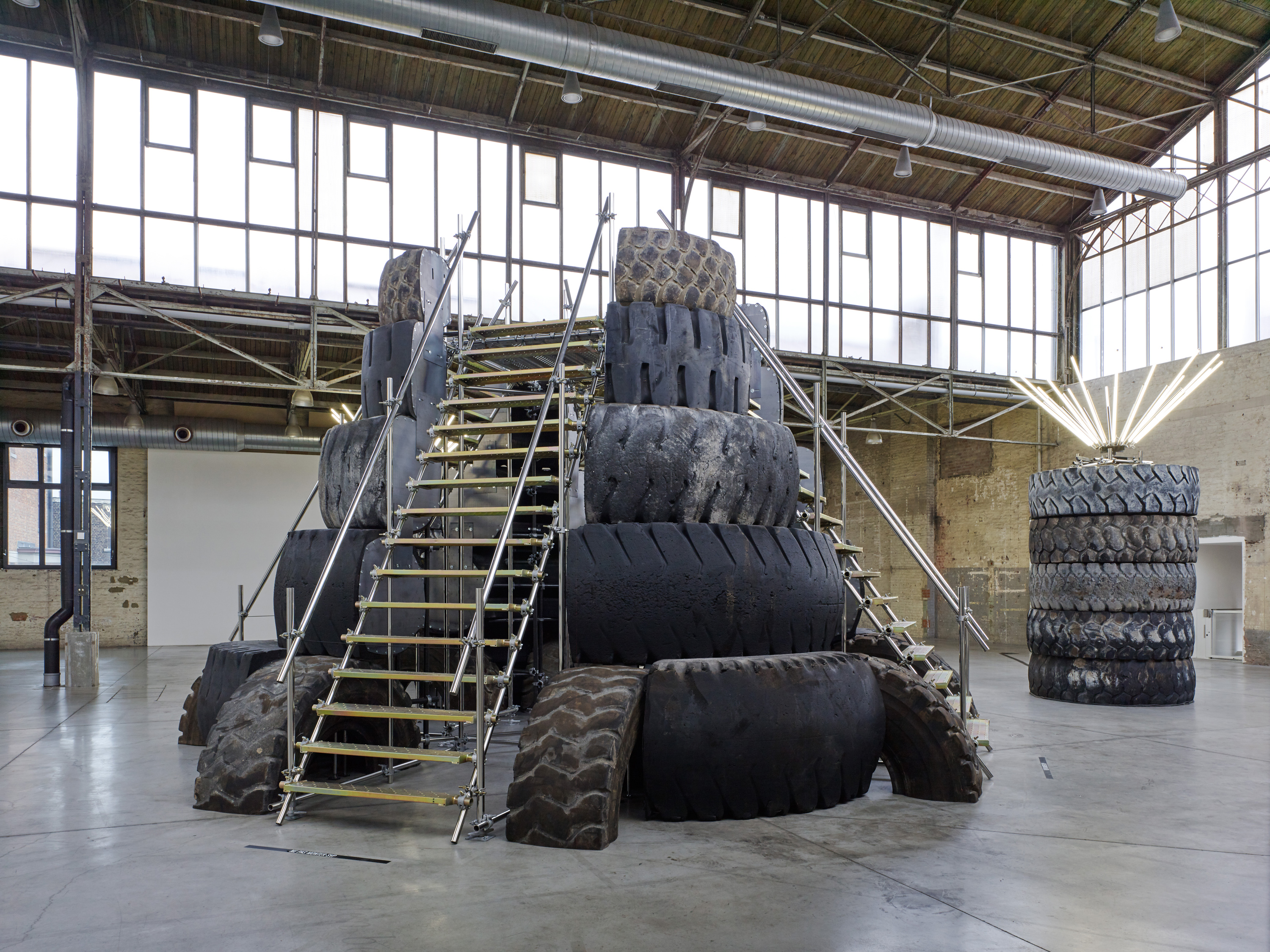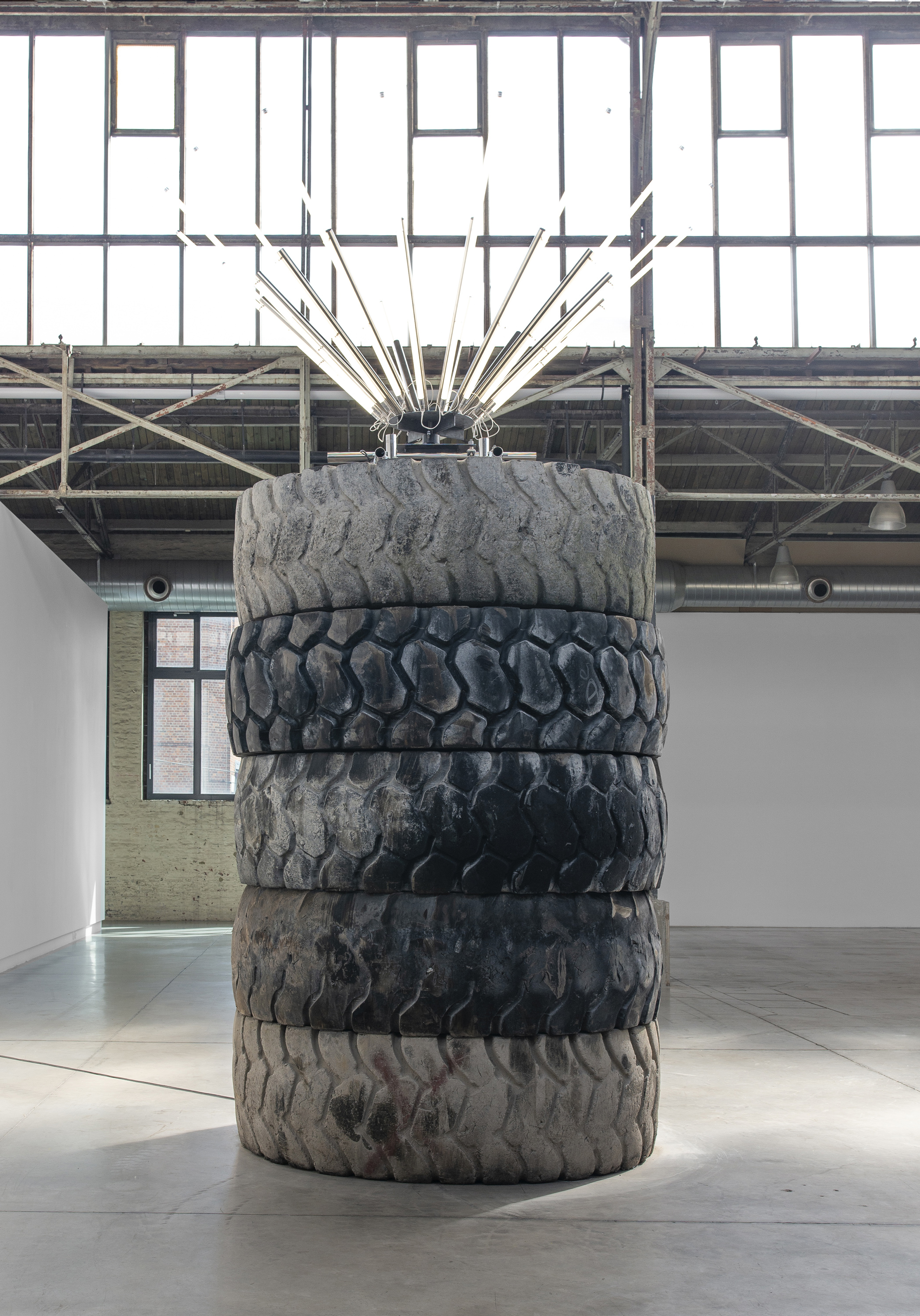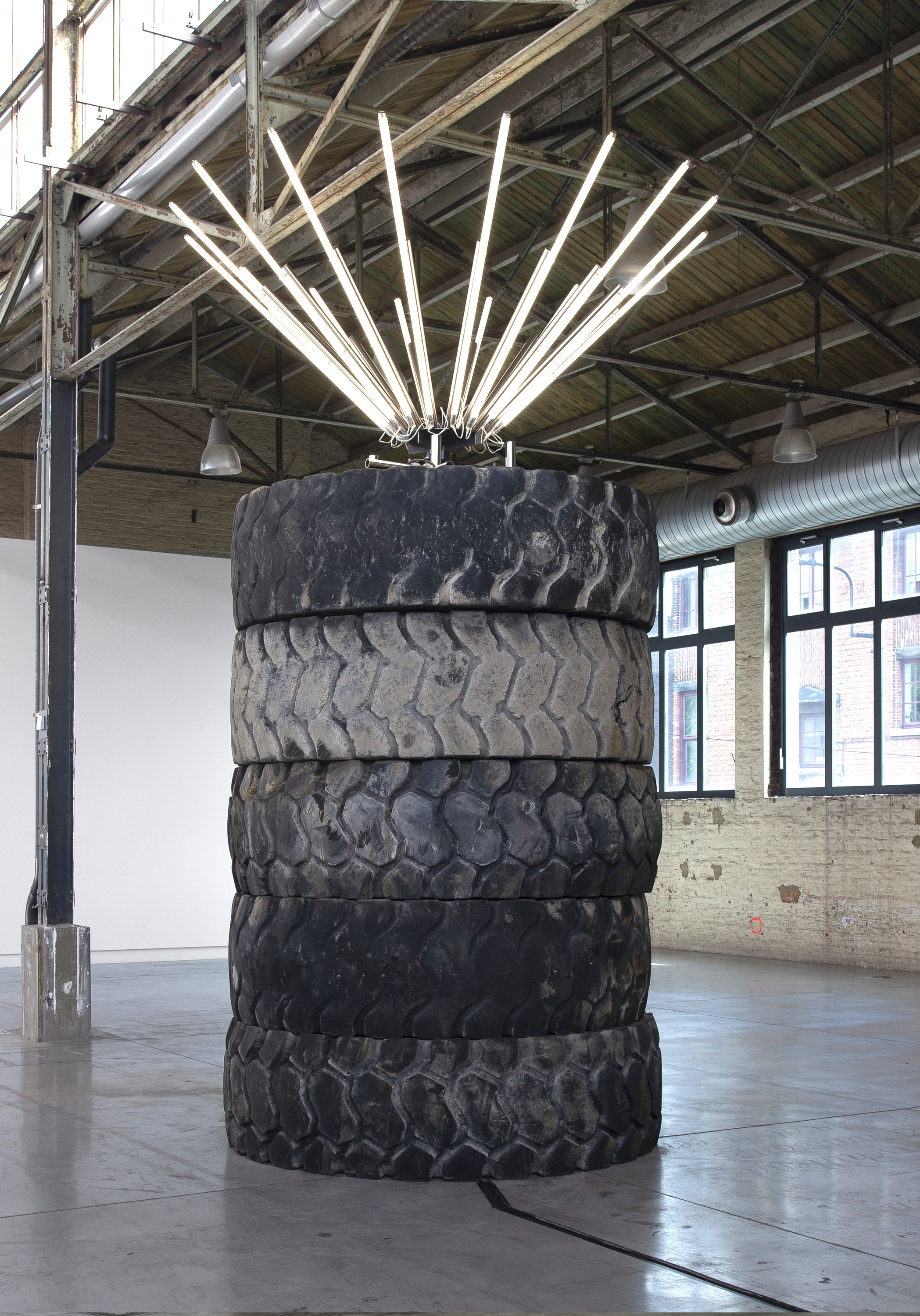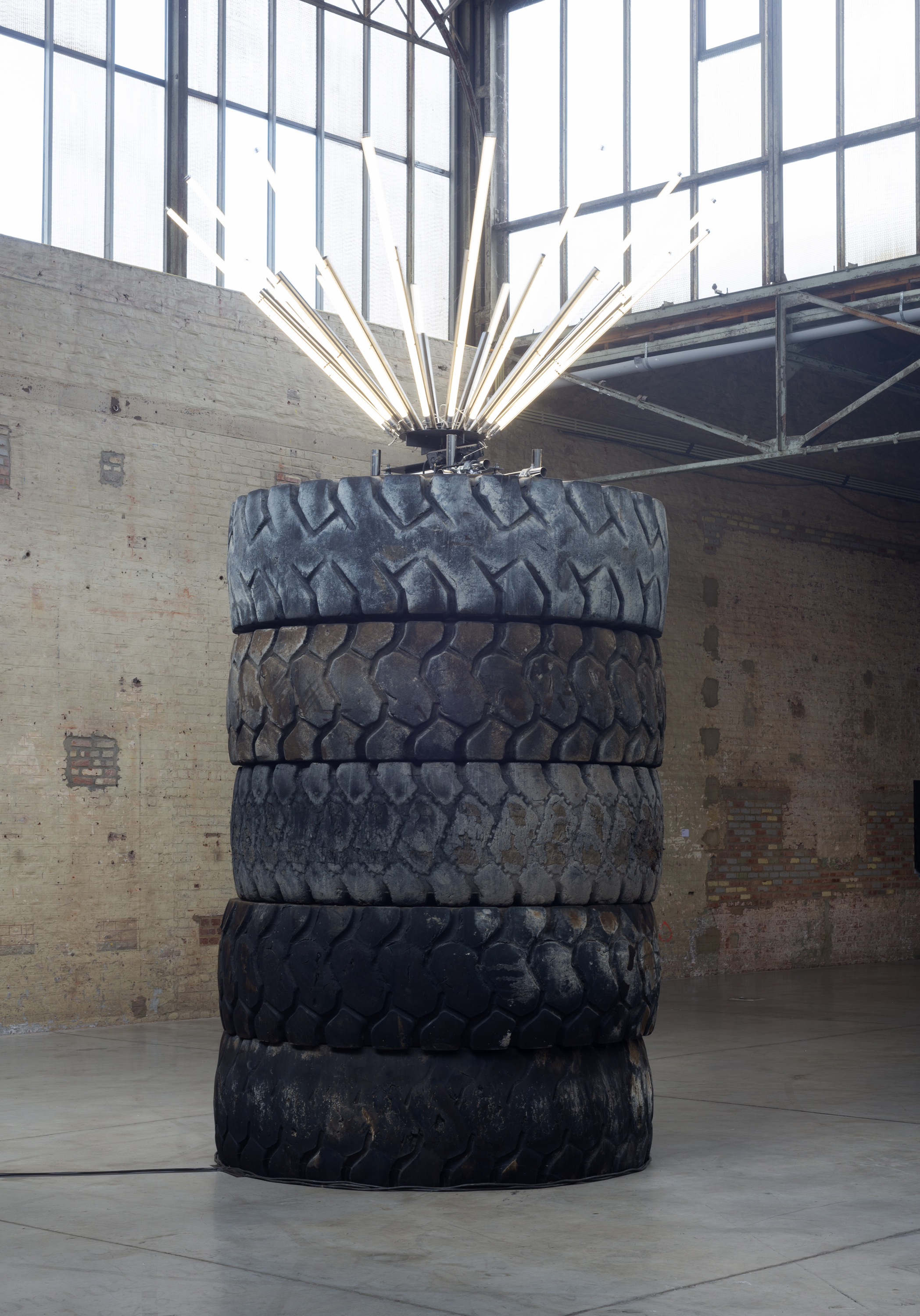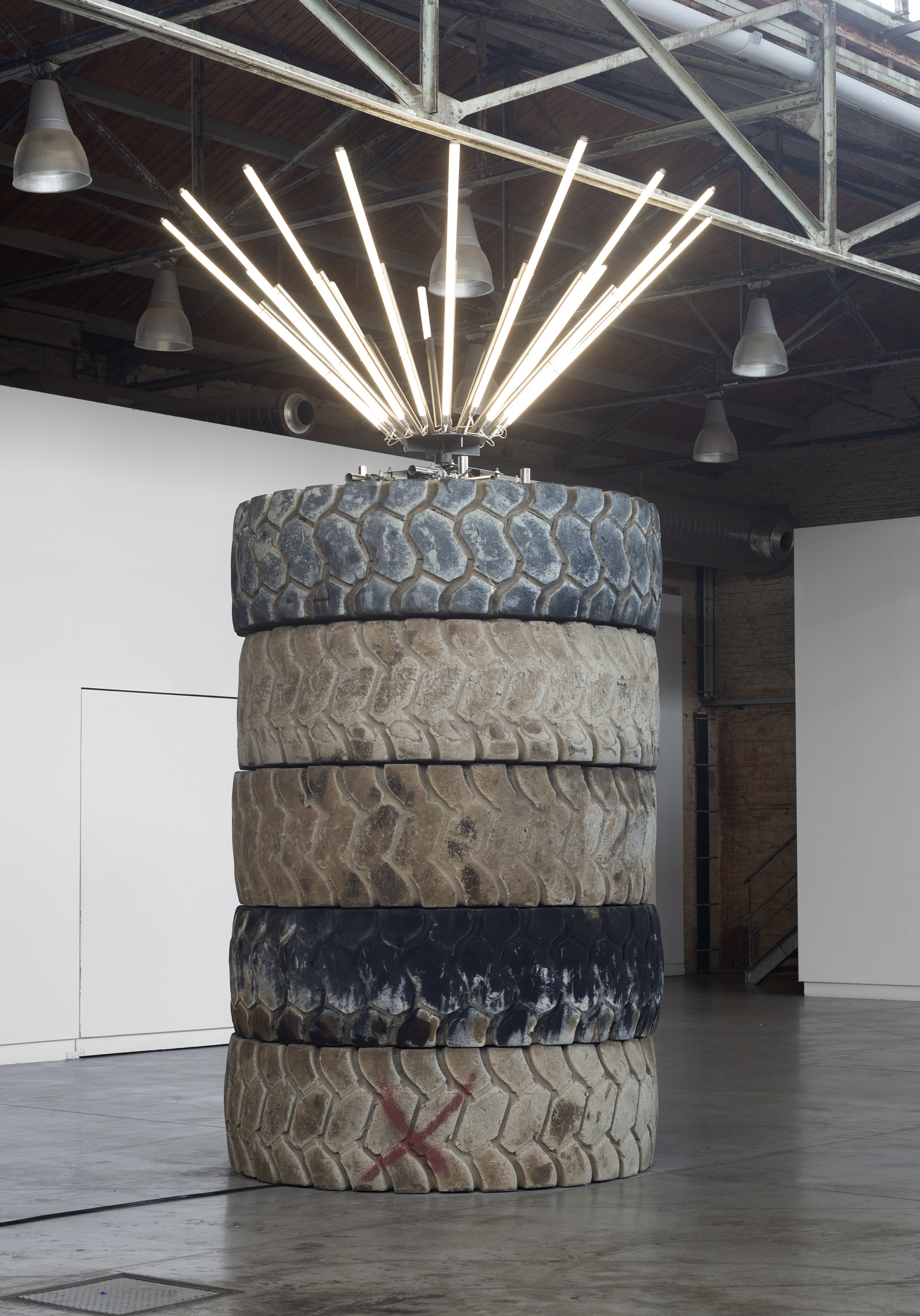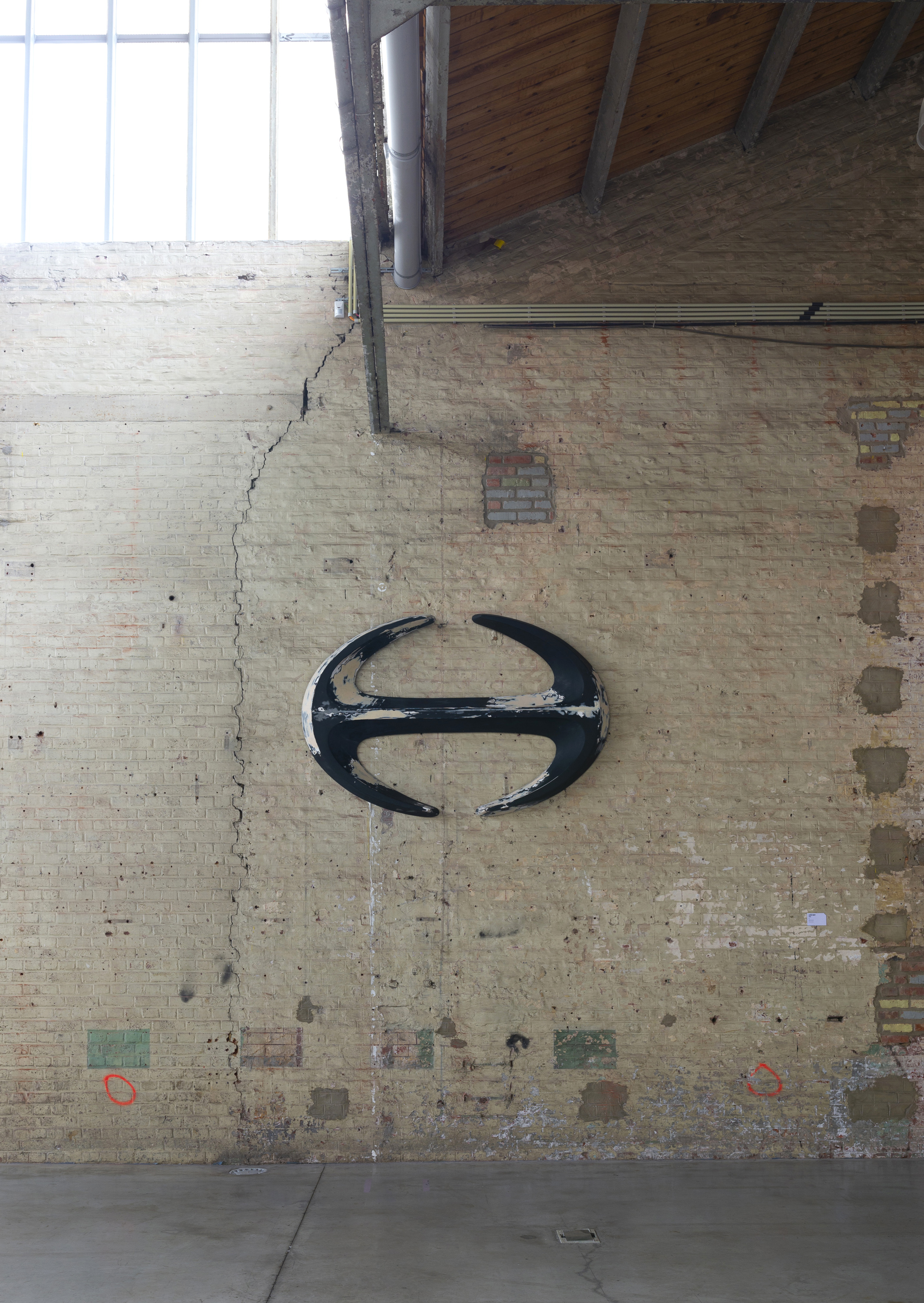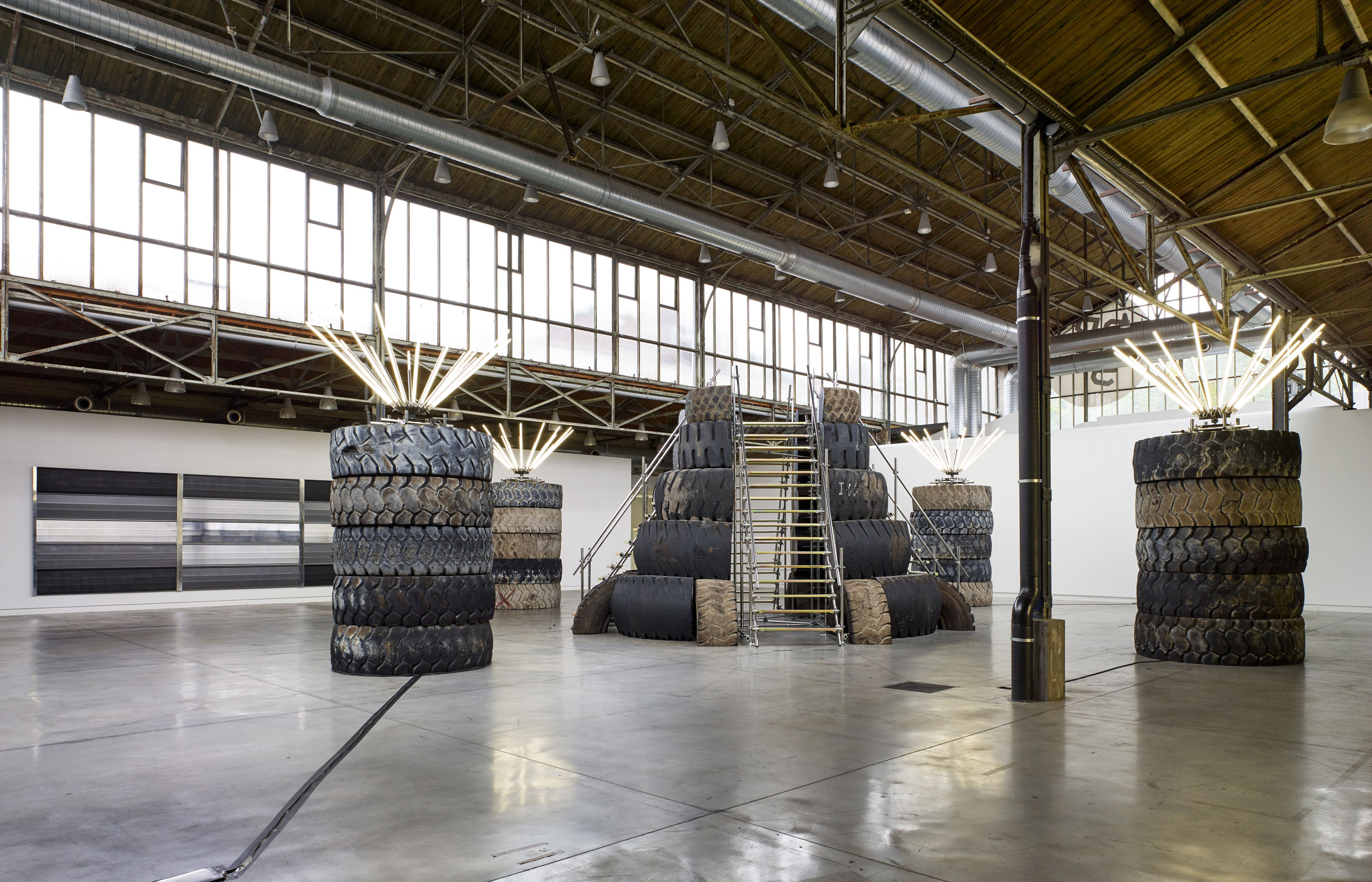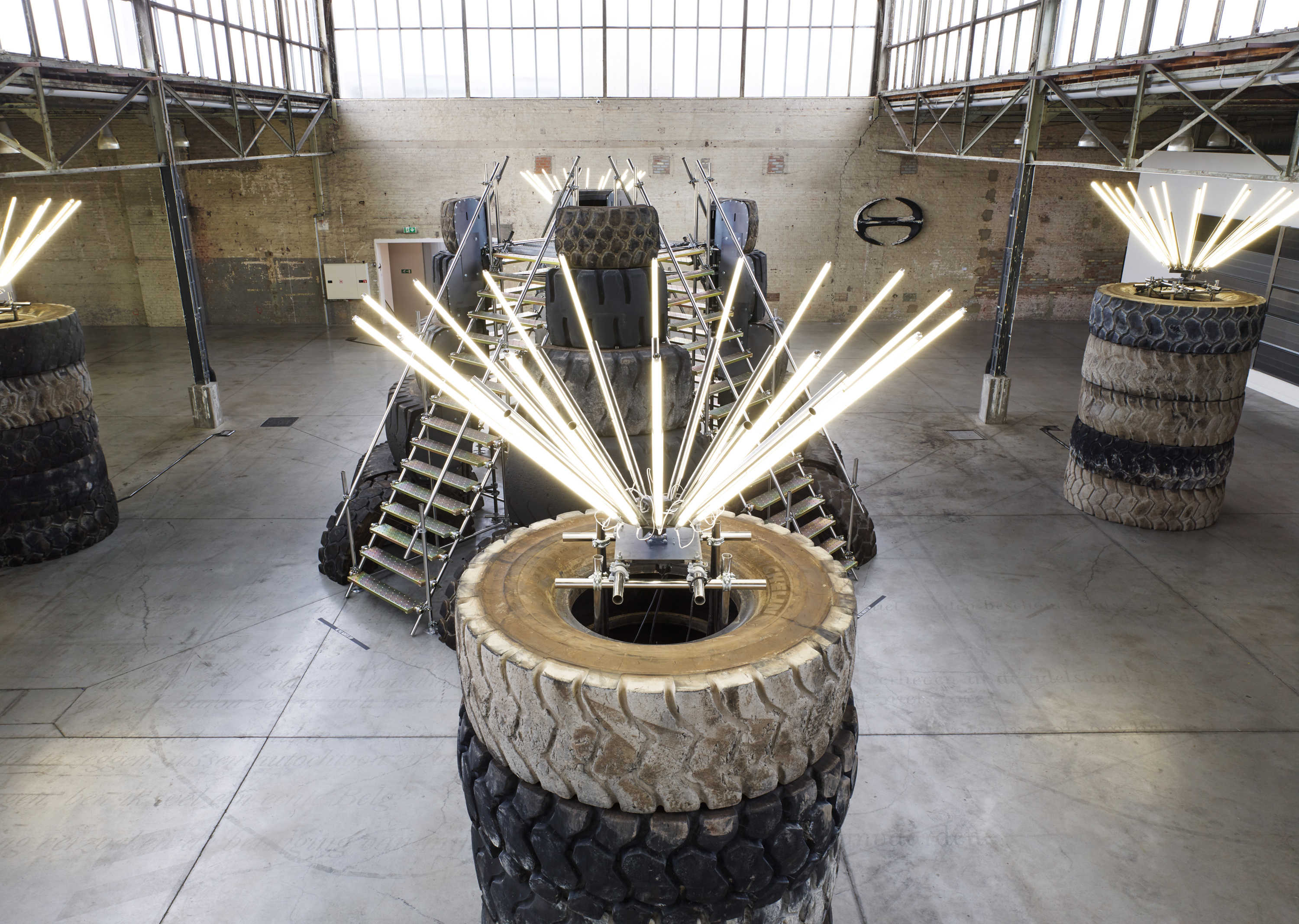 MX ចម្លាក់ (trailer), 2019
Ultra-Widescreen color video with dolby surround
11'35''